The world of car washing makes significant demands on our schedules, so seeing so many industry participants take the time to get together in Darling Harbour was genuinely heart warming.
But, if you couldn't be there, let's reflect on just a few highlights.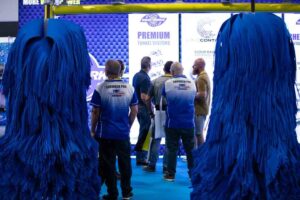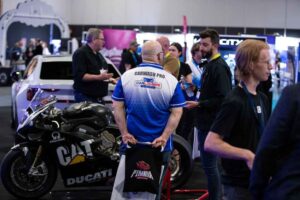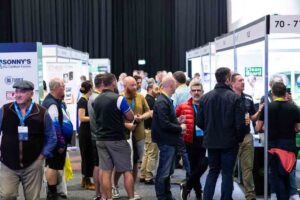 We're sure that no one will forget the resounding success of the Bus Tour Program and the enormous attendance at the welcome function that night.  The enthusiasm of attendees was palpable.
An objective of Car Wash Show Australia was to gather the very best industry experts and the latest and most incredible car wash products and place them in a single venue.  Tick, achieved in spades, the exhibition floor was astounding.
Suppliers and sponsors went to extraordinary lengths to impress with their displays and exhibitions.  It was great to see wash operators flooding the tradeshow floor, enjoying themselves and doing business.
Wednesday night saw the feature social event, Party in the Washbay, bursting at the seams as we witnessed three industry legends being inducted into the Australian Car Wash Hall of Fame.  Welcome to new Hall of Famers Greg Boston, Tony Stephens and David Moyns.
It was so great to be back after four long years, and we can't wait to announce the venue for 2024.  Watch this space!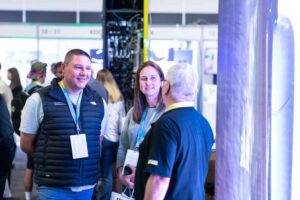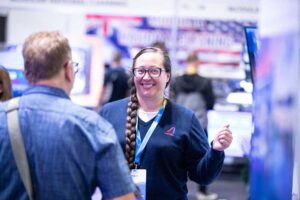 New Investor Session
For your information this session is available on You Tube click here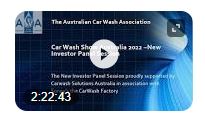 PowerPoints of Presentations (please note that the first two slides are the same for all and then the slides move onto the individual presenters information)
Presenter:  Tracey Michaels, Director and Designer, TMC Building Design Group
Topic:  Let the Debate Rage – The Case for Purchasing an Existing Site v's Building a New One
Presenter:  Robert Sacco, Managing Director, Waves Carwash Pty Ltd
Topic: Car Wash Business Models -Which is Best for Me?
Presenter:  Vaughn Pelias, Director and Designer, Oasis Building Design Pty Ltd
Topic:  Beyond Clean – Creating the Perfect Car Wash Site
Presenter:  Matt Hood, Proprietor, Smiley Car Wash
Topic:  Perspectives – I've been there before, and the things I've learned
Presenter:   Robert Andre, SVP Equipment Innovation & Customer Experience Sonny's The CarWash Factory
Topic:  Change and Transformation – Let's Talk Innovation, Trends and Limitations in the Car Wash Industry