Want to renew your ACWA Membership?
RINSE! The Car Wash Showcase: 2023's Ultimate Networking and Learning Opportunity
Two big Rinse! events are planned for 2023:
Rinse! Brisbane - Tuesday October 17, 2023, at the Kedron Wavell Services Club
Rinse! Perth - Wednesday November 15, 2023, at the Royal Perth Yacht Club
If you're a car wash operator looking to stay ahead of the game, you won't want to miss Rinse! the Car Wash Showcase.
Rinse! Is your opportunity to keep up to date with the latest and greatest car wash industry products by putting you in touch with dozens of suppliers in just a few hours.
Book To Attend to come along to Rinse! the Car Wash Showcase.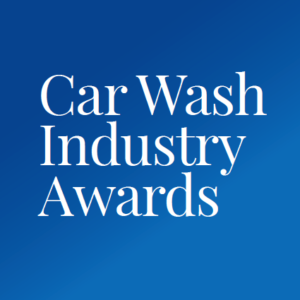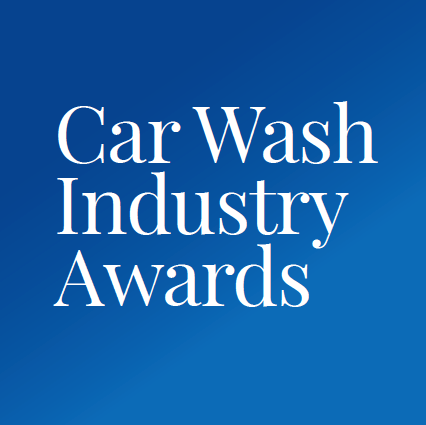 Recognising Excellence: ACWA Car Wash Industry Awards ACWA is thrilled to announce the launch of the inaugural 2024 Car Wash Industry Awards. The awards recognise the dedication and hard work […]
Learn more