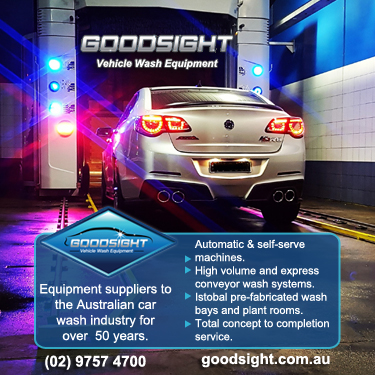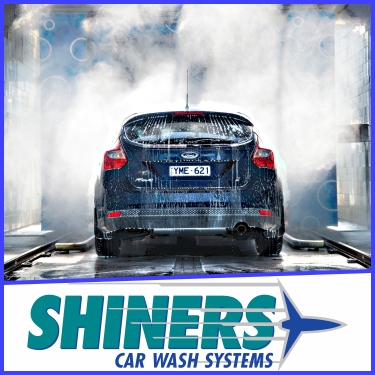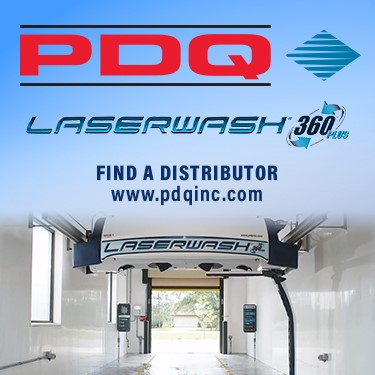 If you want more customers, more collaboration, more information and more help from a legion of like-minded car wash operators, join your industry's Association...ACWA
And with Lower Membership Fees, Automatic Membership of the ICA and Industry Discounts, ACWA Membership is Better Value than Ever!
ACWA provides members with a fantastic collection of benefits. But perhaps you're getting on just fine without an industry association supporting you…Really? Consider this…
Between 2006 and 2008 drought conditions hit Australia and Government authorities moved to stop car washing. The industry was in crisis with car wash owners facing financial ruin.
ACWA took up the charge on behalf of around 2,500 car wash owners across Australia. Its tireless work and political lobbying saw the industry avoid a wide-ranging closedown. Family businesses were saved from financial catastrophe and the jobs of thousands of Australian workers were protected.
American author, political activist, and lecturer Helen Keller probably said it best with her classic quote "Alone we can do so little, together we can do so much.".
Choose your membership type
Associate
Just
$250
One Payment Only