In an endeavour to meet the needs of convenience-minded customers using commercial car washes, a range of additional and compatible services are often made available by the site owner.
Card Payment Systems
Car washing was once a cash-dominated business with most wash systems using coin-operated payment systems and indeed even today cash remains a customer option at many car wash sites.
However, to meet the demand of Australia's growing number of "cashless shoppers", the car wash industry is embracing electronic payment technology and customer loyalty systems.
From simple cash change and credit card machines, many car wash sites incorporate payWave, direct debit and other pre-payment systems.
Check out the ACWA supplier list for manufacturers of car payment systems
Customer Loyalty Programs
Car wash operators frequently use customer loyalty programs to attract customers to their site or wash more often and in more recent times use phone apps as an emerging loyalty technology.
Vending Options
Vacuum services adjoin many car wash systems and provide high-suction vacuums for the car interior.  Often located around the vacuum system are separate vending islands selling car care products for
Interior window cleaning
Leather cleaning
Car polish
Fragrance sprays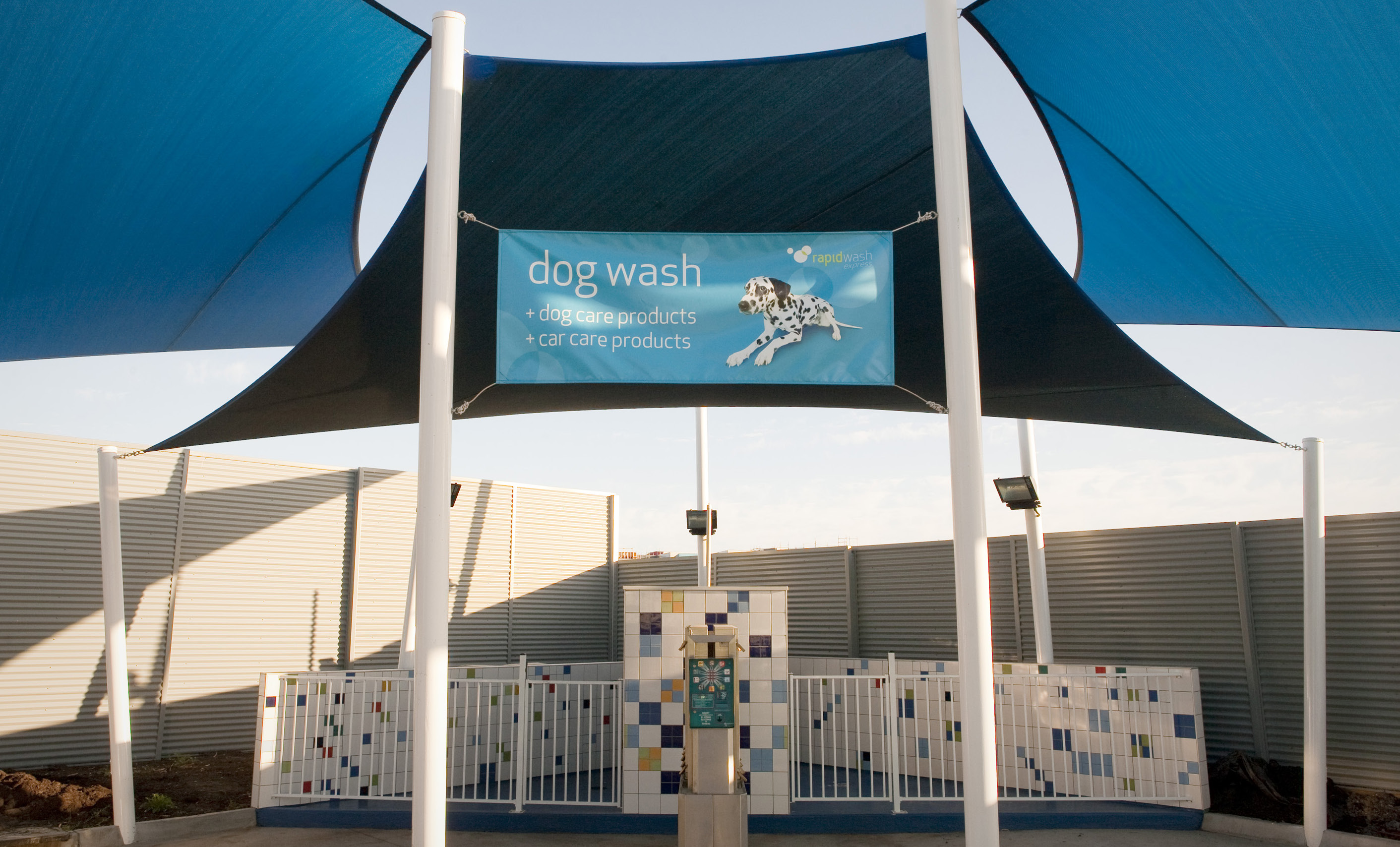 Dog Wash
With the growth in apartment living in Australia, many dog owners are seeking opportunities to wash their pets outside the environs of their home.
Car wash businesses have taken advantage of this market by installing dog wash facilities on their site allowing customers to combine car and dog washing into a single process.
Dog washing is generally provided in a separate safe enclosure allowing customers to use a range of products to wash their dog in specially designed bathing facilities.
Check out the ACWA supplier list for manufacturers of Dog wash equipment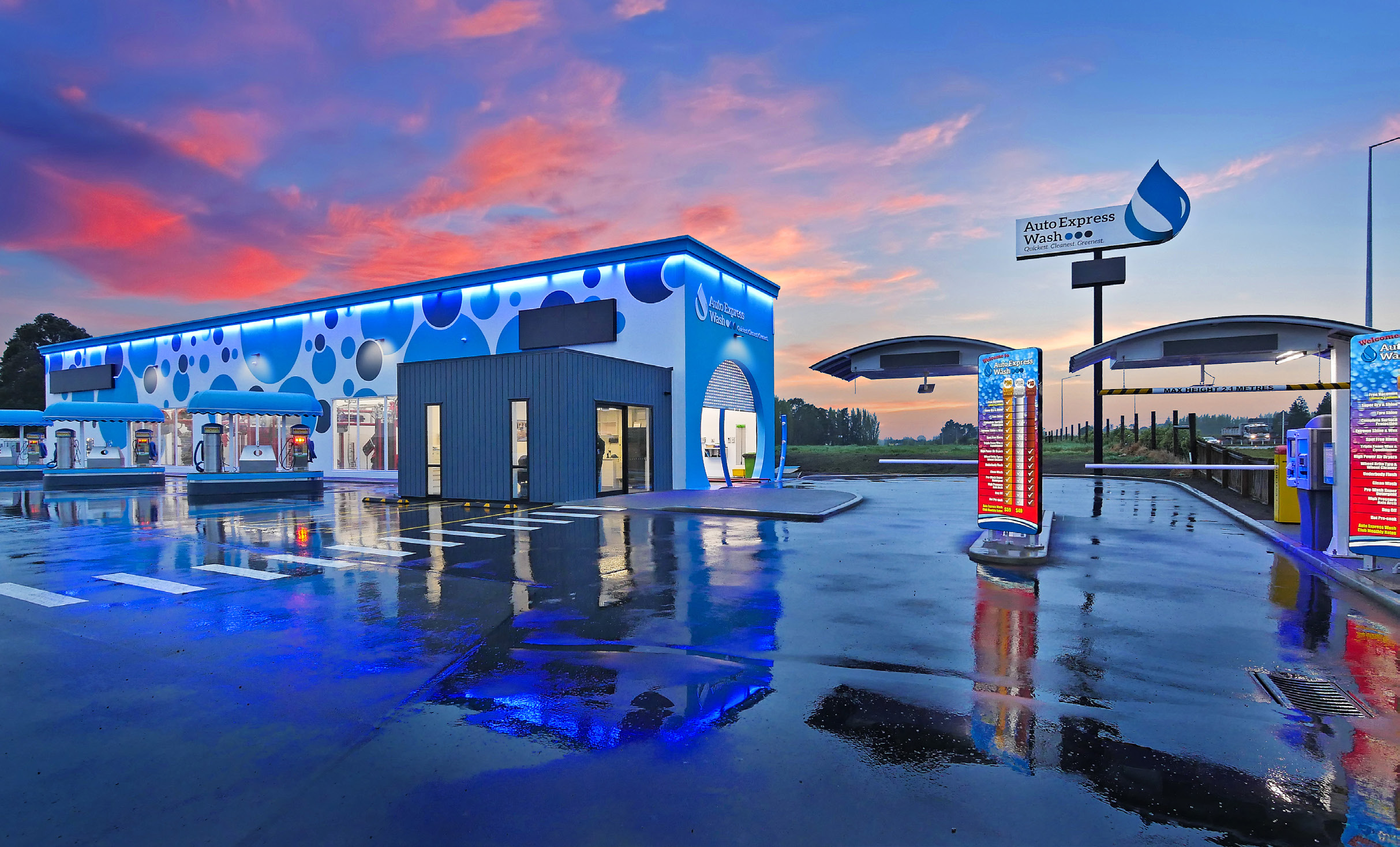 Laundry Services
With existing infrastructure in place to deal with wastewater recycling, the car wash industry has recently embraced the opportunity to include laundry services into car wash sites with laundry options springing up across Australia.
On-site Cafes and Coffee Shops
Many car wash facilities have embraced Australia's cafe culture and provide an on-site cafe allowing customers to relax while waiting for their car to be washed.