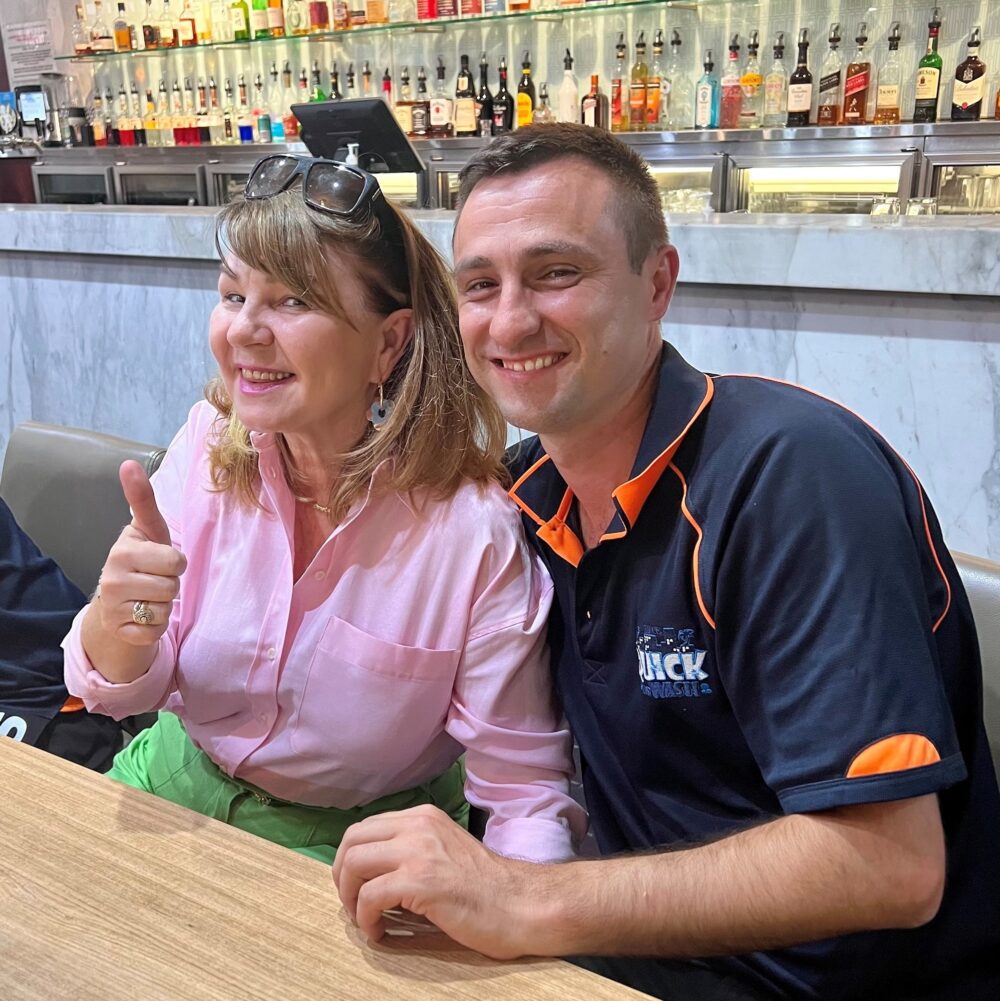 ACWA South Australian Directors Matt Hood and Dave Rose hosted car wash operators and suppliers at the first meeting of the year in Adelaide.
Kicking off with a late afternoon car wash site tour looking at the new automatic install Oasis Typhoon Automatic Car Wash at The Quick Car Wash where attendees were warmly welcomed by site owner Adam and his mum, Dora who offered delicious party pies and sausage rolls to all.
The group then moved on for drinks and dinner at a local pub where ACWA Supplier Rob Sacco, PULSE made an industry presentation – Click Here

Thank you to all who came along.