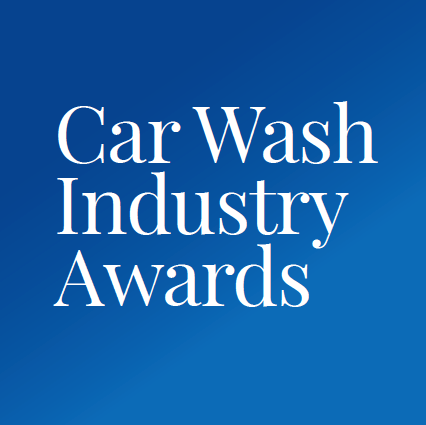 Recognising Excellence: ACWA Car Wash Industry Awards
ACWA is thrilled to announce the launch of the inaugural 2024 Car Wash Industry Awards.
The awards recognise the dedication and hard work of those individuals who strive to raise the bar for quality and service in the car wash sector. They celebrate excellence in our industry.
We encourage all members of ACWA to participate in this exciting initiative by nominating someone for the awards. Together, we can shine a spotlight on the incredible work being done in our industry and inspire others to strive for excellence.
Award Categories
The ACWA Car Wash Industry Awards will be presented in two categories:
   ACWA Car Wash Employee of the Year
   ACWA Car Wash Manager of the Year
Who Can Make a Nomination
Only ACWA Members can nominate someone for an ACWA Car Wash Industry Award.
All Conditions and Criteria are published on the ACWA website and can be found by following this link
How to Nominate Someone for an Award
Nominating someone for an ACWA award is quick and easy. Simply visit the  website  and follow the link to the online nomination form.
Why Your Nomination Matters
Nominating someone for an award might seem like a small gesture, but it has the power to make a significant impact.
This is your opportunity to showcase the outstanding efforts of those forging a career within the car wash community.
By nominating someone for an award, you not only acknowledge the hard work of your peers or workers, but you will also be contributing to the growth and development of the Australian car wash industry.
Nominations Closing Date 
Nominations for the ACWA Car Wash Industry Awards will open Friday 15 September 2023  and close on Thursday, 12 October 2023. 
Announcement
After the nomination period closes, our expert judges will carefully evaluate each submission to select the winners.
Winners of the 2023 Awards will be announced at the ACWA AGM, which will be held in conjunction with the highly anticipated Rinse! the Car Wash Showcase in Perth on Wednesday, 15 November 2023.