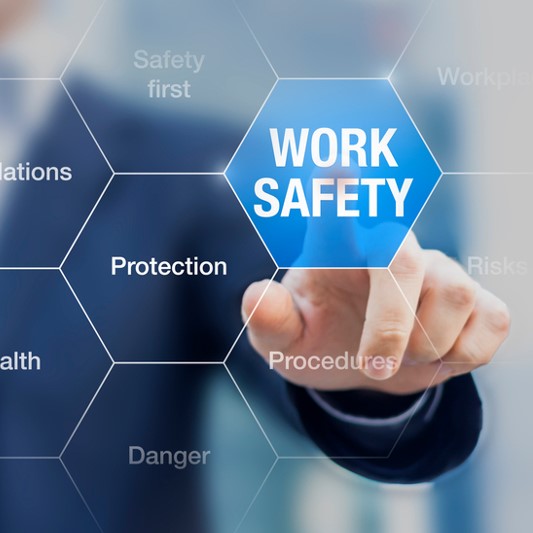 Neglecting Work Health and Safety (WHS) can lead to risks and liabilities that no one wants to deal with.
That's why ACWA is excited to share our updated and improved ACWA WHS Manual and Procedures for Car Wash Operators.
Here's just a few of the elements of the ACWA WHS Manual and Procedures that are available exclusively for ACWA Members:
A Personalised Car Wash Safety Plan for your site.
You'll have the Car Wash Safety Handbook at your fingertips.
All the essential Policies, Procedures, SWMS and required Forms, including Safety Data Sheets.
And the new Safety Audit Guide will help identify and address potential hazards.
Our "Where to Start Step-by-Step Guide" makes it easy to get things underway, so click here and ensure your site, staff and customers are safe.
Reminder – current financial ACWA Members can also use their Member Helpline and contact ACWA WHS Specialist, Bill McIlrath, Eastman Lynch directly for additional and FREE assistance. 
In Victoria: 03 5442 7862,  From Interstate: 1300 137 929  or Via email: bill@eastmanlynch.com.au