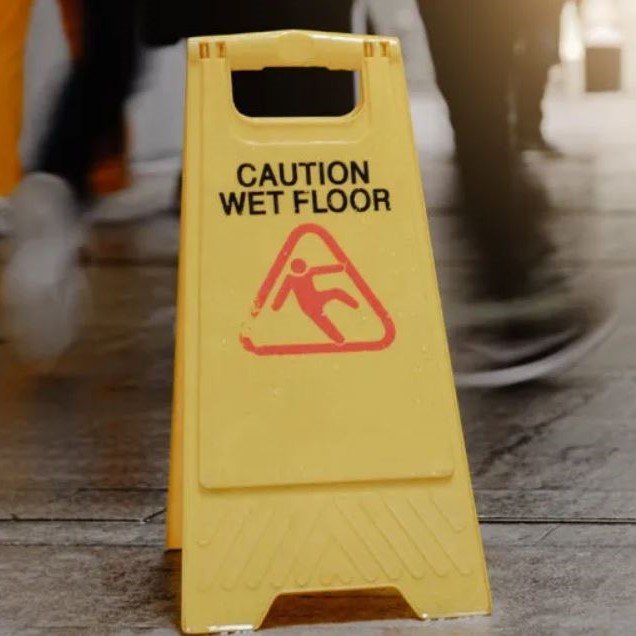 Important – Check Your Car Wash Signage
Some time ago, ACWA recommended car wash operator members check their sites have appropriate customer signage. You can find some suggestions for on-site signage here.
SUGGESTED CAR WASH AND LIABILITY SIGNS FOR CAR WASH OWNERS
The Australian Car Wash Association gives the best generic advice available to us to assist members. However, it cannot be held responsible in any way for the consequences of following that advice.
Members are responsible for checking whether the advice given is right for them and should obtain independent legal advice on the exact wording for their site. The following text is a starting point for considering liability signage at your site.
To advise persons entering the site that they are coming onto private land and must obey the terms and conditions required by the owners or legal tenant of the land
This car wash is situated on private property, and any person entering on to the site is agreeing to the contractual terms and conditions set out below:
Persons are permitted to come onto this car wash property with a vehicle for the sole purpose of using the facilities provided for a fee to clean that vehicle.
A vehicle may only remain on the site while using the car wash products and equipment, or the vehicle is in a queue waiting for such facilities to become available.
If persons are using this property other than as specified above, the operator will consider such use as a trespass and the police will be called.
To advise persons entering the site of the limited liability of the owner or legal tenant of the site for any loss or damage to such persons and/or their property while on the site.
Whilst due care is taken in the provision of car wash equipment and services for customers, customers enter this site entirely at their own risk.
No liability or responsibility is accepted by the owners of the business for any injury, damage, loss, accident or any other claim arising whilst on this site.
To advise persons using automatic machinery at the site of the potential danger of exiting their vehicle when inside the car wash.
Do not leave your vehicle. 
Drivers and passengers must remain inside vehicles at all times while inside the car wash.
In case of an emergency, including an equipment malfunction or the car wash failing to operate, you must wait in your vehicle and telephone XXXXXXXCCCC for assistance. Sound your horn to get attention if necessary.
(Alternatively, we understand some equipment manufacturers may have signage and could arrange for supply signage where their car wash equipment is used. Please get in touch with your car wash equipment supplier).