For Sale – outside/external – Stand Alone Auto Wash Dryer
For Sale
Outside/External – Stand Alone Auto Wash Dryer
Sound proofed and decibel rated by Council for residential areas
* Complete working unit
* 2 x CMG 3 Phase motors
* 2 x Vertical stands
* Sound proof dryer unit
* Blade vent
The external dryer allows for 2 cars to be processed at the same time taking minutes off the time a car is sitting in the auto wash bay.
Situated at a car wash site in a residential area so had to comply with decibel ratings. The entire dryer unit is sound proofed and has been approved by Council for noise pollution.
Please note – the Dryer will be available for collection (mid north coast NSW) at the end of October.
Please call Vanessa, on mobile 0413 310 929 if you have any questions and would like to inspect.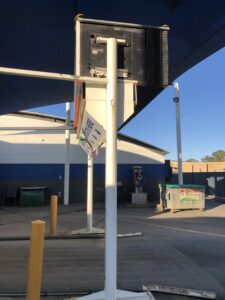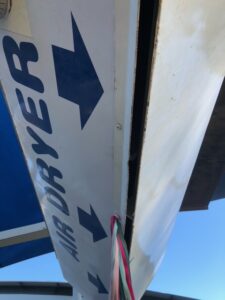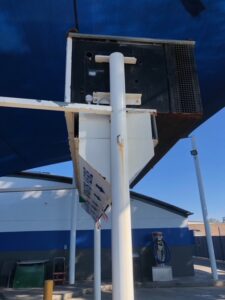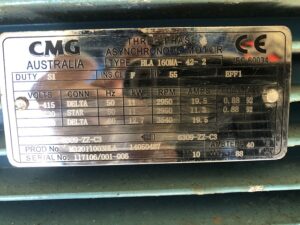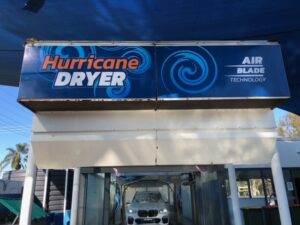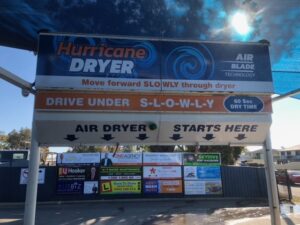 Seller Information
Seller Name: Vanessa
Seller Address: mid north coast NSW
Seller Phone No.: 0413 310 929