FOR SALE – UPDATED selling in parts MR MAGIC SMART WASH
ACWA Member Matt, based in Adelaide SA selling Mr Magic Smart Wash in parts.
UPDATED – NOW Selling Machine in parts not as a complete unit 
Mr Magic Smart Wash Parts Available
All parts available
Selling due to decision to upgrade to newer machine.
Has been very reliable.
Contact ACWA Member, Matt Rix for parts and pricing
Mobile 0447 010 012
Location – SA – Big Bucket Carwash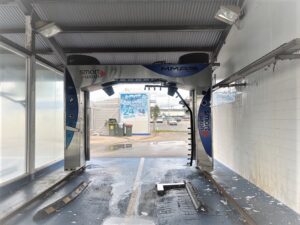 Seller Information
Seller Name: ACWA Member, Matt
Seller Address: South Australia
Seller Phone No.: 0447 010 012
Seller Email: matt@bigbucketcarwash.com.au