If you're a USA-based car wash industry supplier, Australia is where you must be in August 2024.
International Convention Centre – Sydney Australia 14-15 August 2024
Located on spectacular Darling Harbour
Darling Harbour, Sydney, is one of Australia's most popular tourist destinations, Car Wash Show Australia 2024 offers exhibitors and visitors easy access to hotels, restaurants, and transport.
The stunning waterfront location creates the perfect backdrop for showcasing your products and services to a receptive Australian audience.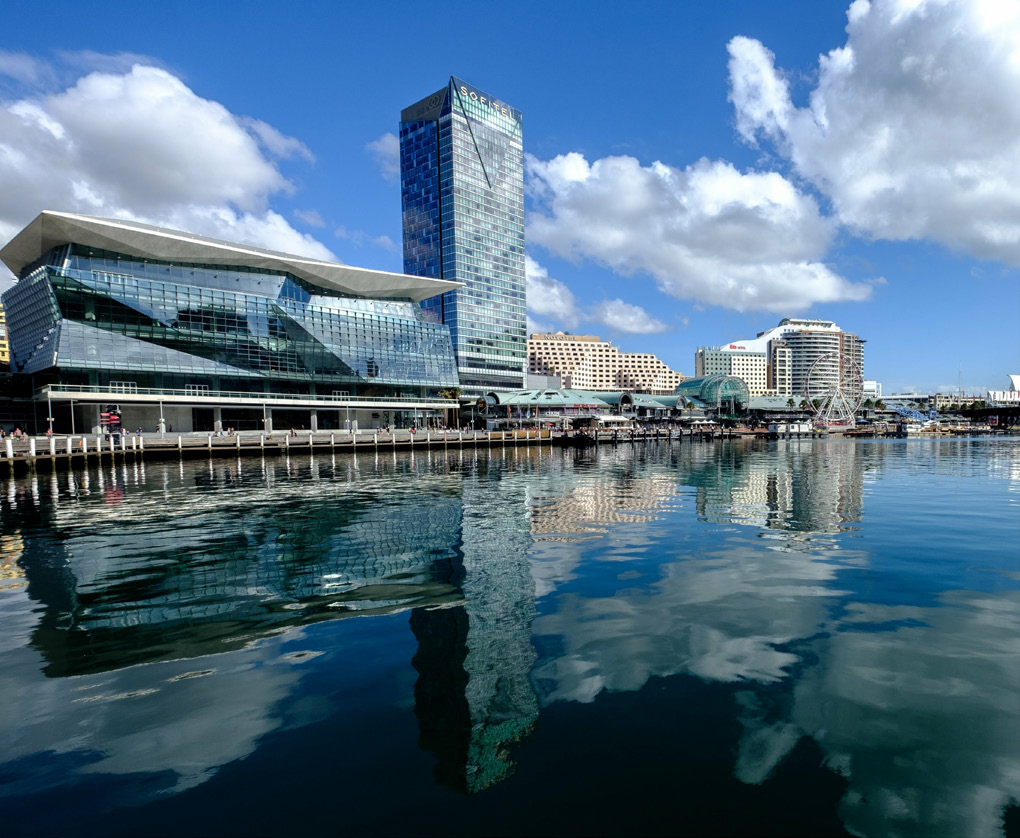 Innovation Alley: The low-cost place to make a big impact
Innovation Alley will be a dedicated space for first-time exhibitors to display their products and services. This is a fantastic opportunity for new suppliers to get noticed and make a big impact at the Show.
Looking for an Australian distributor? Car Wash Show Australia is the perfect platform to find one. With over 1,000 attendees, including distributors, dealers, and end-users, you can build valuable relationships.
Inclusions:
3m x 3m Octanorm Stand & Fascia Signage
Three rear display panels, printed & installed
Lighting & power point
Bar table & two chairs
Admission to Social Events & Exhibition Hall
Complimentary ACWA Membership until June 1 2025
3x3 Innovation Alley Exhibition Booth
Take advantage of the outstanding exchange rate
Space is selling fast. Book now for Car Wash Show Australia in 2024. With the current exchange rate, exhibitors can enjoy great value for their investment, making this the perfect time to expand into the Australian market.
Catherine Stone has over 30 years' experience in the Travel Industry, with extensive knowledge of travel in Australia and abroad.
Whether you are after a short trip to Sydney, or are wanting to experience Australia's wonderful cities and outback, or the Great Barrier Reef; I'm able to accommodate all your needs.
Contact Catherine and her team via email at  Catherine@completetravel.com.au or +61 425850059.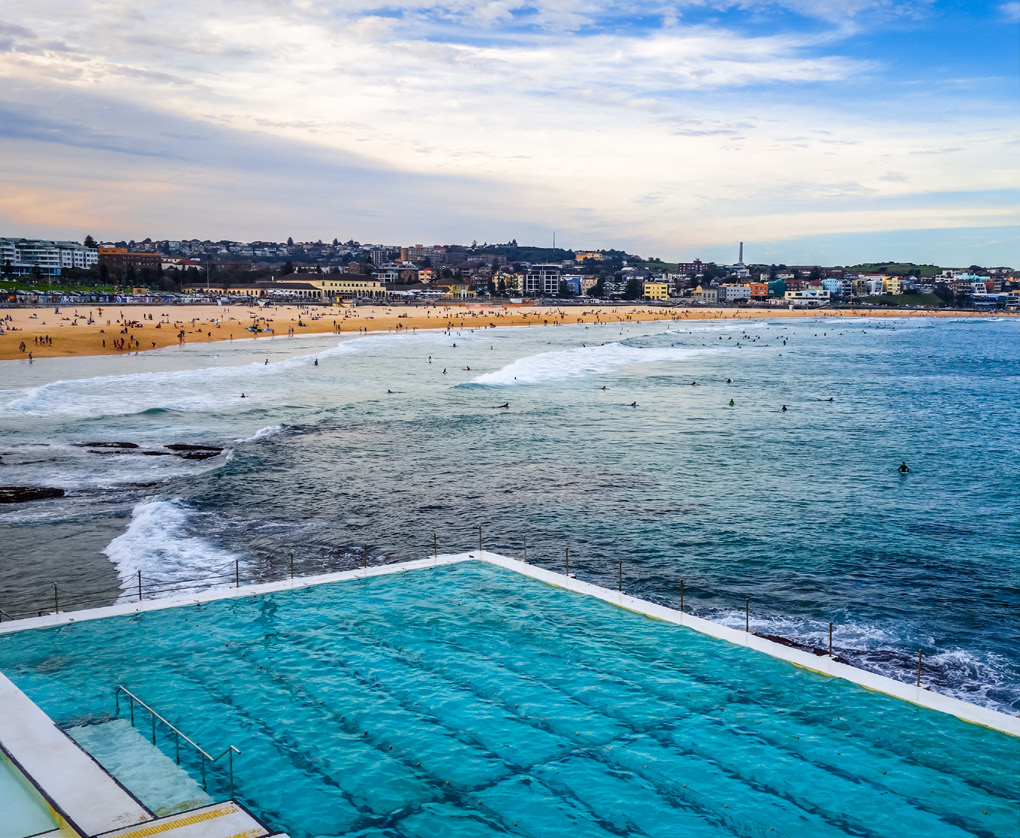 Attending Car Wash Show Australia, 2024, is about more than just business. There's a whole world of adventure waiting for you to discover. After the Show, take some time to explore the stunning Australian landscape, including the iconic Sydney Opera House, the beautiful Bondi Beach, and the breathtaking Blue Mountains.
Australia is also famous for its delicious food and wine, so visitors will have plenty of opportunities to indulge their taste buds during their stay. So pack your bags, book your ticket, and get ready to experience Australia's best!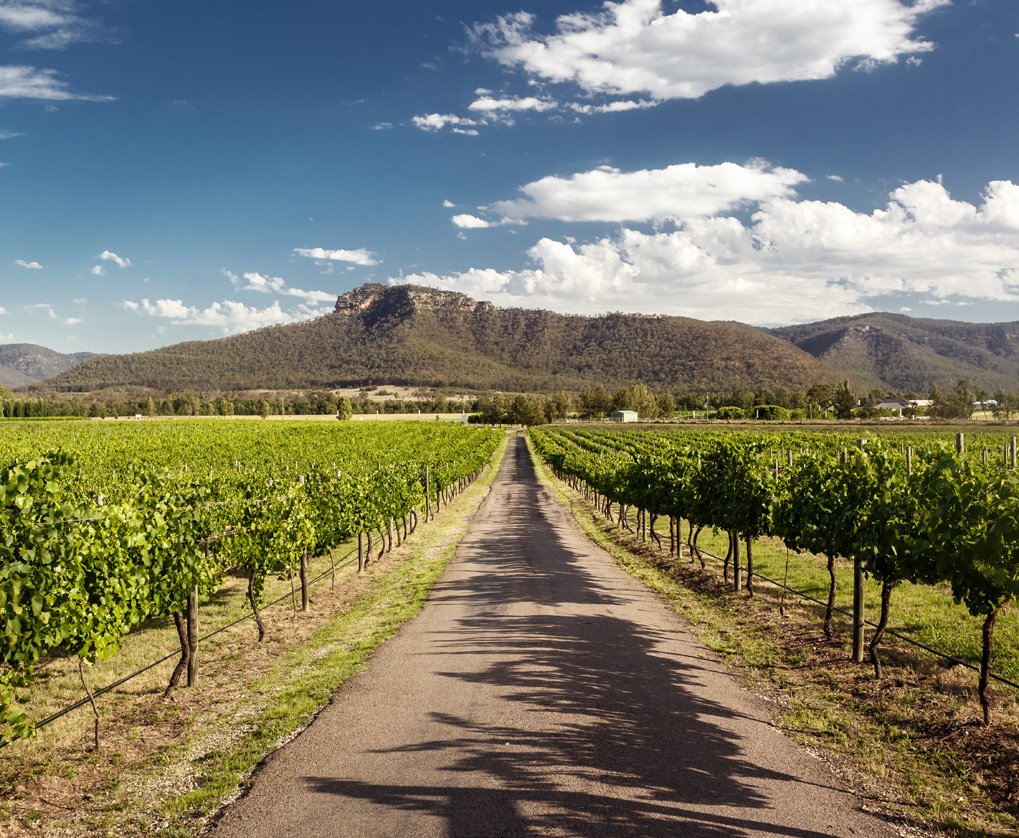 *Terms & Conditions: Must not have been a past exhibitor at Car Wash Show Australia. ACWA management, in its entire discretion, will determine a company's suitability for exhibiting in Innovation Alley. ACWA reserves the right to refuse your company's application for this product.