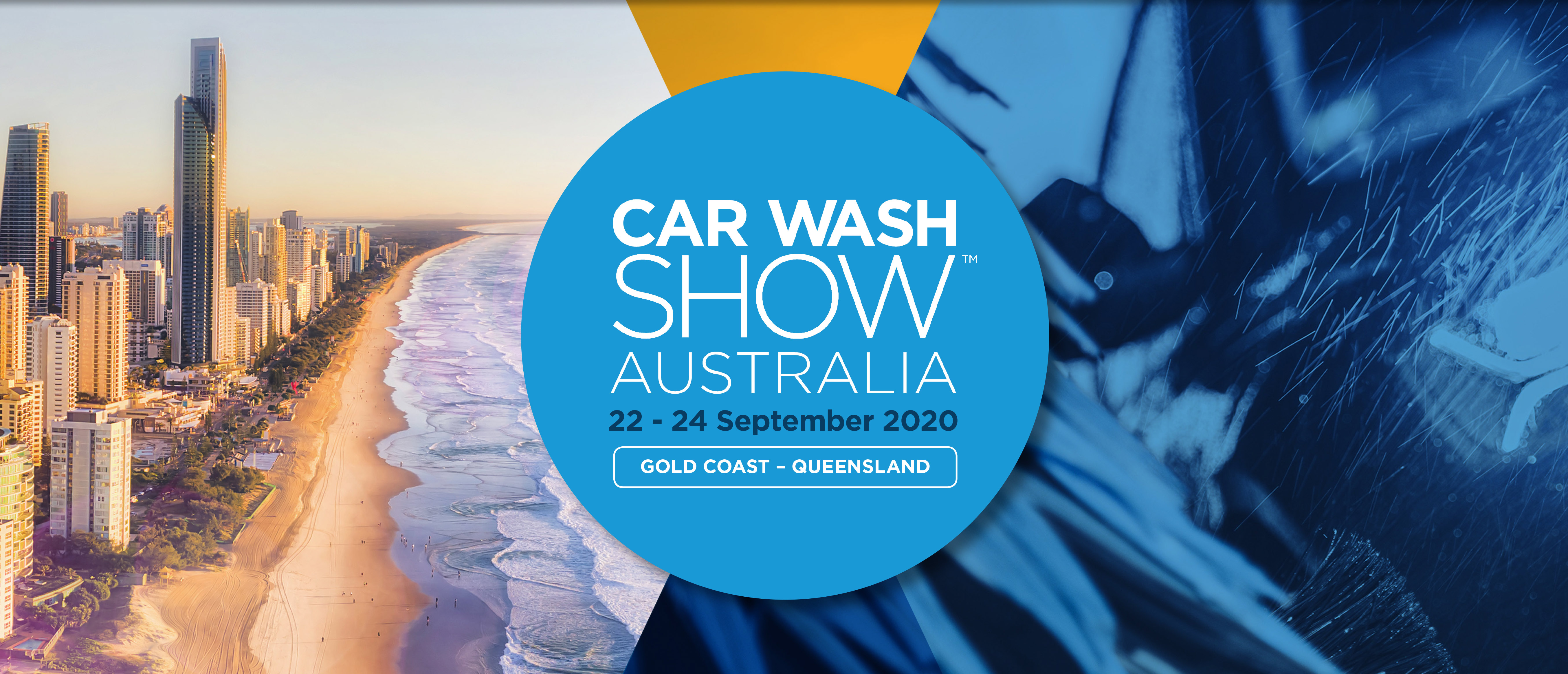 Car Wash Show Australia hits the Goldie 22-24 Sept 2020!
The world-class facilities of the Gold Coast Convention and Exhibition Centre on Australia's picturesque coastal playground await when Car Wash Show Australia hits the Goldie in 2020!
Car Wash Show Australia is the ONLY Car Wash Industry Trade Event in Australia. It presents your chance to meet the world's leading car wash industry suppliers and manufacturers. And where better to do that than Queensland's play destination, the Gold Coast.
The Gold Coast is one of Australia's premier holiday destinations and perfectly placed to hold Car Wash Show 2020. Famous for its beaches, surf, theme parks, shopping, nightlife and hinterland, it has been attracting visitors for decades.
And what a venue we have in store for you. The Gold Coast Convention and Exhibition Centre is a state-of-the-art, purpose-built exhibition space, perfect for an event like Car Wash Show Australia. Located in the heart of Broadbeach, just 500 metres to the beach and walking distance to thousands of accommodation options.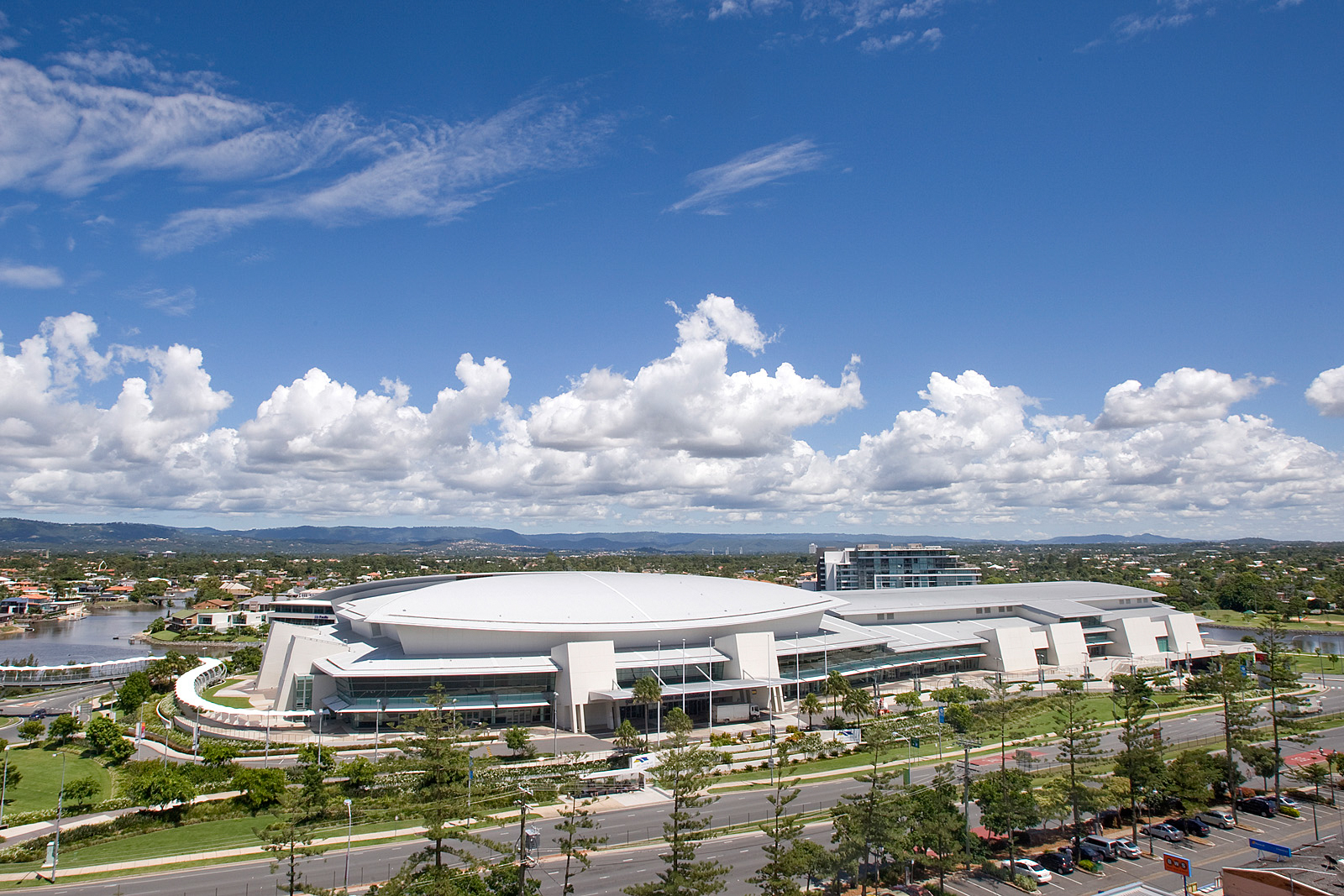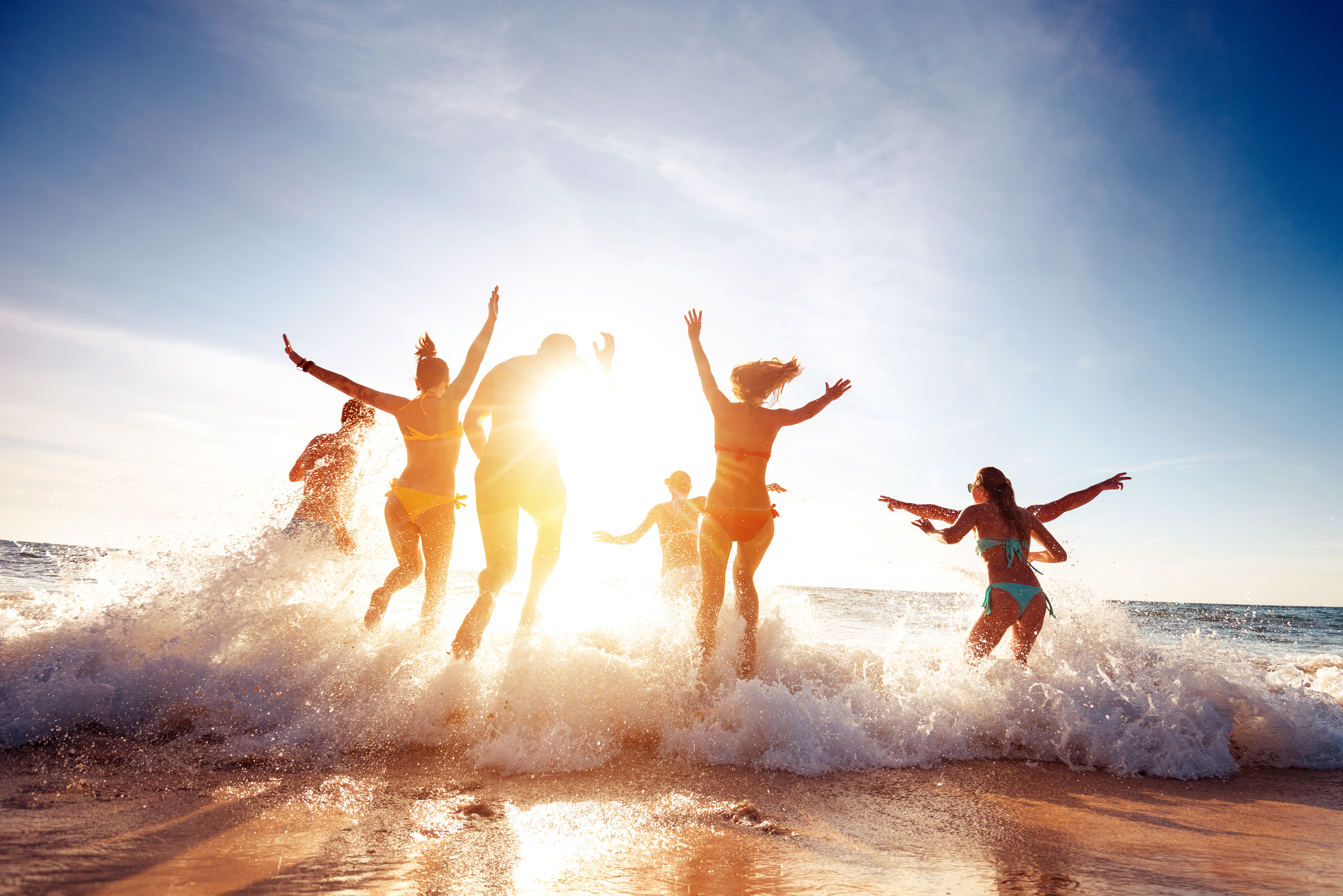 The largest Exhibit Hall Tradeshow on record
Conducted at the state-of-the-art Gold Coast Convention and Exhibition Centre
A comprehensive keynote industry speaker program and education sessions
A networking and social event program to strengthen and build relationships
A car wash site tour itinerary visiting the best car wash sites on the Gold Coast
New investor sessions to help new players navigate risks and attributes of the industry
ACWA Members Early Bird Discount
2 days attendance for the price of 1. Book & pay before 23 March 2020.
For full details of Car Wash Show Australia 2020 download the Delegates Information Brochure. If you know the deal, book tickets now!
Car Wash Show Australia 2020 Sponsors