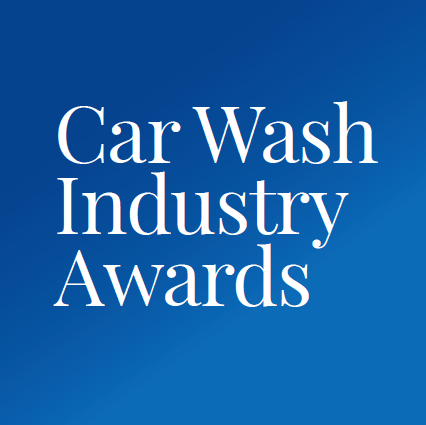 The inaugural ACWA Car Wash Industry Awards winners are set to be announced at the Australian Car Wash Association Annual General Meeting in Perth on November 15, 2023.
Nominations for the awards have officially closed, and we extend our appreciation to those who participated in this celebration of excellence within the car wash industry. Your nominations have shed light on the remarkable individuals.
The panel of judges has rigorously evaluated the nominations for the ACWA Car Wash Employee of the Year and the ACWA Car Wash Manager of the Year. Competition was fierce, with nominees showcasing exceptional dedication, leadership, and commitment.
The ACWA AGM and Awards Announcement will be held immediately before Rinse! The Car Wash Showcase.
We encourage ACWA members and all of those attending Rinse! to join us as we celebrate the excellence, innovation, and leadership in the Australian car wash industry.
EVENT: ANNUAL GENERAL MEETING AND AWARDS ANNOUNCEMENT
DATE:    Wednesday, November 15 2023
TIME:    12 noon (Australian Western Standard Time)
Venue:  America's Cup Cocktail Lounge
Royal Perth Yacht Club
Australia II Drive
Crawley, Perth, Western Australia