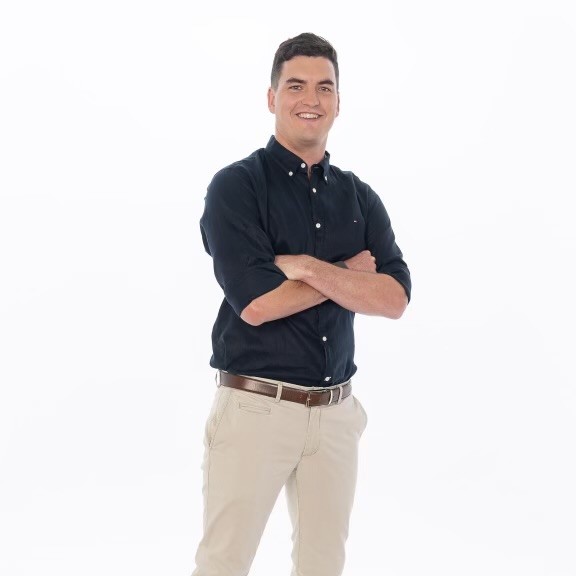 Hi, I'm Tom Rockliff, your Commercial Finance Broker here at Commercial Point Finance, specialising in the finance needs of clients in Australia-wide.
I assist my clients with Equipment Finance, Commercial Finance, and Property Finance from a vast number of lenders and have relationships with all major banks, non-banks, and private lenders.
Through Commercial Point Finance, my clients have access to a wide range of Property Finance products from big and small Commercial Property and Property Development Finance, plus solutions to the financial requirements that business will require from its start-up to expansion and sustainable trading.
Our Commercial Finance options are aimed at growing your business sustainably. These options can help to smooth out the peaks and troughs of cash flow.
Prior to launching my career as a Commercial Finance Broker, I was a professional AFL player for 13 years at the Brisbane Lions, where I was captain for two years, before moving to the Port Adelaide Football club.  In 2021, blood clots that had developed in my calf and lungs following knee surgery, forced my retirement from professional football.
I am so lucky to be working with such an experienced team here at Commercial Point Finance, the depth of knowledge here means I can assist my clients with all their lending requirements, whether it be Business Lending, Commercial Finance or Equipment Finance. It doesn't matter if you are a sole or joint borrower, self-employed, operate within a company trust or are a start-up business, I have loan options available for you.
Playing professional football taught me the value of commitment, and not giving up, and this approach works well for me and my clients.
With rates currently on the increase, it can be a challenge for clients – we always look at the repayments and not the rate to see if the client can afford the new purchase. Rates are dictated by the lender and ultimately, the strength of the client.  There can be some hurdles when financing the fixed asset of an automatic carwash – these can be explained in great detail but there are some lenders who thrive in this space.
Within the finance industry, there is a lot more red tape than 5 years ago. It just means we may require more information than previously needed to get finance for you.
If we can get all the relevant information at the start of the process of building the application, then approval can sometimes be back within 24 hours. Other times, it may take longer as the files in front of the credit team at the lender is long.
The best thing about my job is calling a client and telling them they have been approved for finance and they have the chance to set up their business and future success.
Car Wash Finance Brochure – Click HERE 
If you're thinking about finance, I'll be happy to arrange a meeting to discuss your choices and help you understand your options.
Tom Rockliff
Mobile 0400 710 877     Email  trockliff@cpfin.com.au     Website  Equipment Finance, Commercial Finance and Property Finance Broker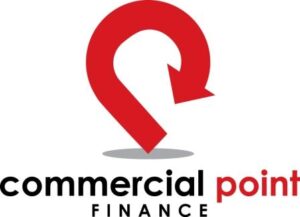 ACWA would like to thank ACWA Supplier Member, Tom Rockliff from Commercial Point Finance for this article.