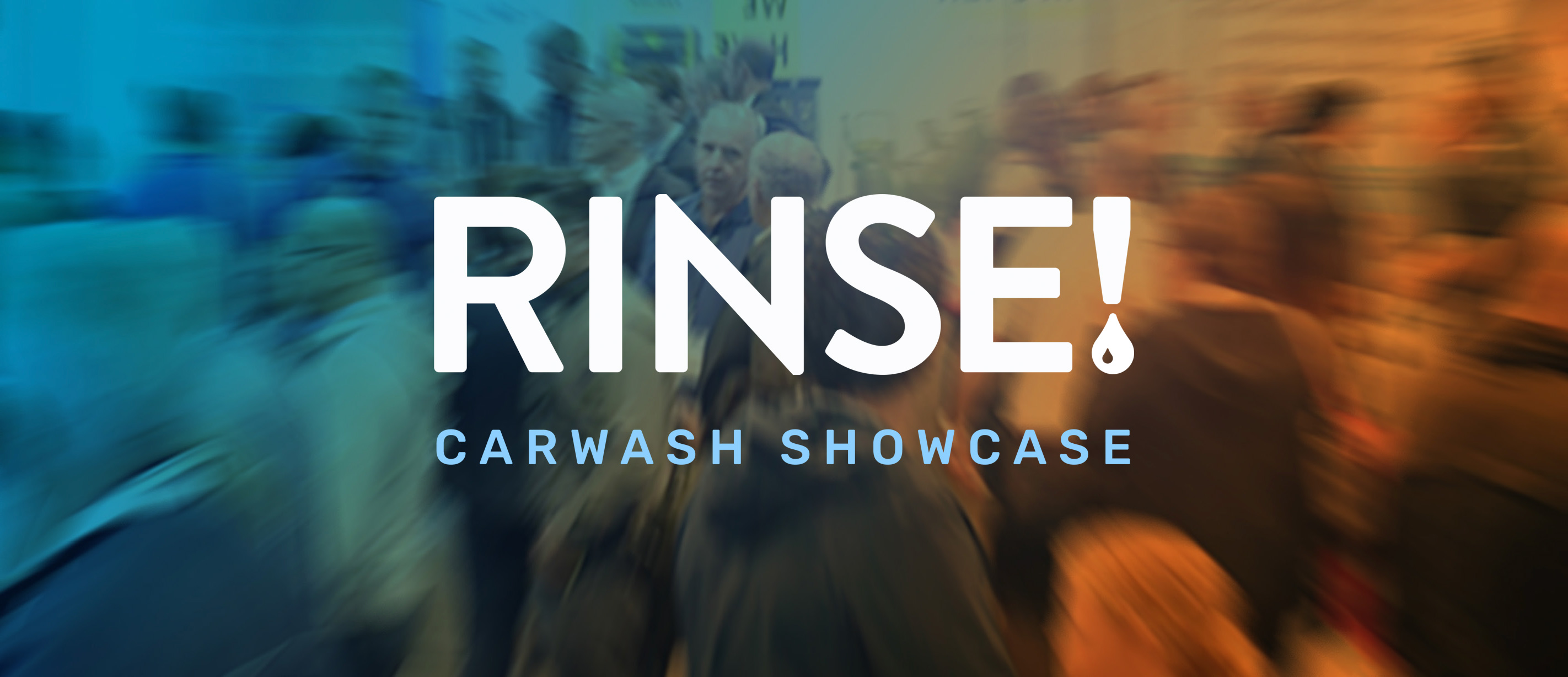 Rinse! A New Initiative for ACWA Supplier Members
What is Rinse!?
Rinse! is an exciting new ACWA event with the potential to put your company in touch with car wash operators from around Australia.
A low-cost exhibition, Rinse! offers an opportunity to promote your company's products to dozens of Australian car wash operators in just a few hours
– something that might take your sales reps days to achieve on the road.
Rinse!, it's a car wash trade show without the hype!
120 Jane St, Davies Park,
West End, Brisbane
Tuesday 10 September 2019
Join us for the ACWA AGM  1.45 – 2.15 pm
Supplier's Boardwalk Showcase  2.30 pm – 5.30 pm
AfterWash Cocktail Mix n' Mingle 5.30 pm - 7.30 pm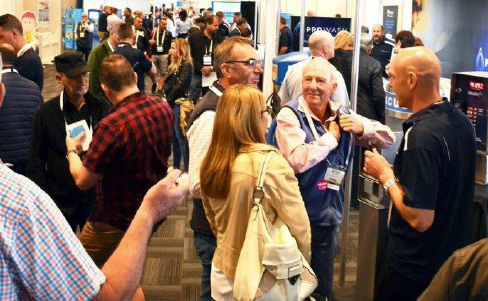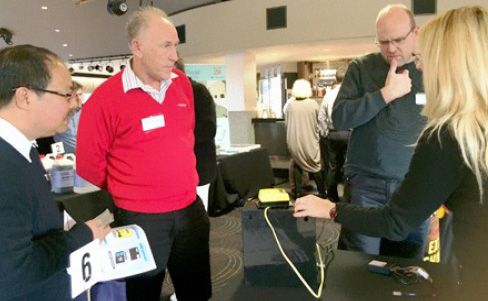 How Rinse! Works
The focal point of the exhibition is the Rinse! Supplier's Boardwalk Showcase. Our car wash operator shoppers are free to walk the Rinse! Supplier's Boardwalk Showcase, stopping to chat and do business with any of the exhibitors. Unlike larger exhibitions, there are no premium positions, no hidden laneways and no chance your display space will be missed. Following the display session, will be a two-hour mix and mingle gathering at the casual AfterWash cocktail event where you can continue to talk business and enjoy a drink with friends. All our visiting wash operators will be armed with a free $20 drink voucher and if you're lucky, one of them may just buy you a drink to celebrate the great deal you have done.
Rinse! is ONLY available to paid-up Supplier Members of ACWA.
Showcase capacity is limited! First come, first served.
Cost just
$500
per space (ex GST)
Your registration includes:
A display area measuring approximately 1.8 metres x 2 metres
Access to the Rinse! Boardwalk Showcase area for two staff members
A 1.8 x 1.2m (black fabric) landscape display backboard for printed display collateral (posters etc)
A trestle table with a white tablecloth
Admission to the AfterWash cocktail function for two people
Access to the Cash Bar at AfterWash
Bonus - Product Sampling Opportunity!
Has your company got a new product you are launching or perhaps an existing product you would just like more car wash operators to try?
All registered suppliers are presented with an opportunity to offer a product sampling opportunity
Offers may include discount vouchers for a product or service (printed at your expense) or free or discounted products.
Simply let us know what you would like to offer at the time of registration by emailing Fiona at ACWA Fiona Tointon.
Rinse! is proudly
supported by