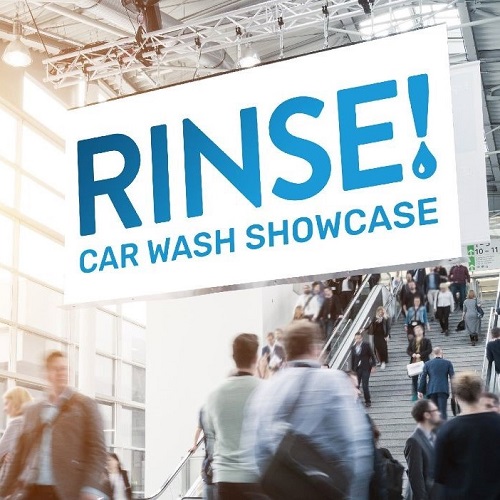 Rinse, the Car Wash Showcase is set to return bigger and better, with events to be held in Brisbane and Perth in 2023.
ACWA hosted the inaugural Rinse!  initiative in Brisbane in September 2019, and it was a hit with car wash operators and suppliers alike.  However, like many event initiatives, ACWA was forced to place Rinse! in hibernation during the pandemic.
"We had a fantastic reaction when we delivered the first Rinse! in Brisbane way back in 2019", said ACWA President Neil Fox "ACWA is thrilled to be relaunching the initiative in 2023 and we have scheduled Rinse!  Events for Brisbane and Perth."
Those who were with us for the inaugural Rinse! in Brisbane will no doubt be champing at the bit to be part of Rinse!  2023.  But for those who have yet to experience Rinse's magic, here's how it works.
Rinse!  brings together a range of small, medium and large car wash industry suppliers to a single location, allowing car wash operators to connect with dozens of suppliers in just a few hours!
Wash operators and site mangers will come away from the event with up-to-date information on the latest car wash technology because each Rinse!  Event features the Supplier's Boardwalk Showcase.  The Showcase allows car wash operators to chat and do business with the biggest and the best industry suppliers in the Australian marketplace.
And when formalities are over, the action and friendly banter moves to the bar with more talk about all things car wash, this time over a cold drink and a bite to eat.
So, pencil both or one of the dates in your diary and stand by for further information.
Rinse!  The Carwash Showcase
Brisbane
Date 17 October, 2023
———————————————— 
Rinse! The Car Wash Showcase
Perth
Date 15 November, 2023