RINSE! The Car Wash Showcase: 2023's Ultimate Networking and Learning Opportunity!
Two BIG events in 2023!
Brisbane

Tuesday 17 October 2023


Perth

Wednesday 15 November 2023
If you're a car wash operator looking to stay ahead of the game, you won't want to miss RINSE! The Car Wash Showcase. It is the car wash industry's most exciting event of 2023.
The focal point of the event is the Suppliers Showcase featuring a range of car wash products displayed by Australia's leading suppliers. You will discover the latest and greatest in car wash technology and products. Car wash operators are free to walk the Rinse! Suppliers Showcase, stopping to chat and do business at any or all the supplier exhibition stands. Doors to the Showcase open at 1.00 PM and remain open until 5.00 PM.
Included during the Showcase will be a mix-and-mingle gathering at AfterWash. This casual "drinks and nibbles" affair allows you to continue to talk business or enjoy a drink with car wash industry friends.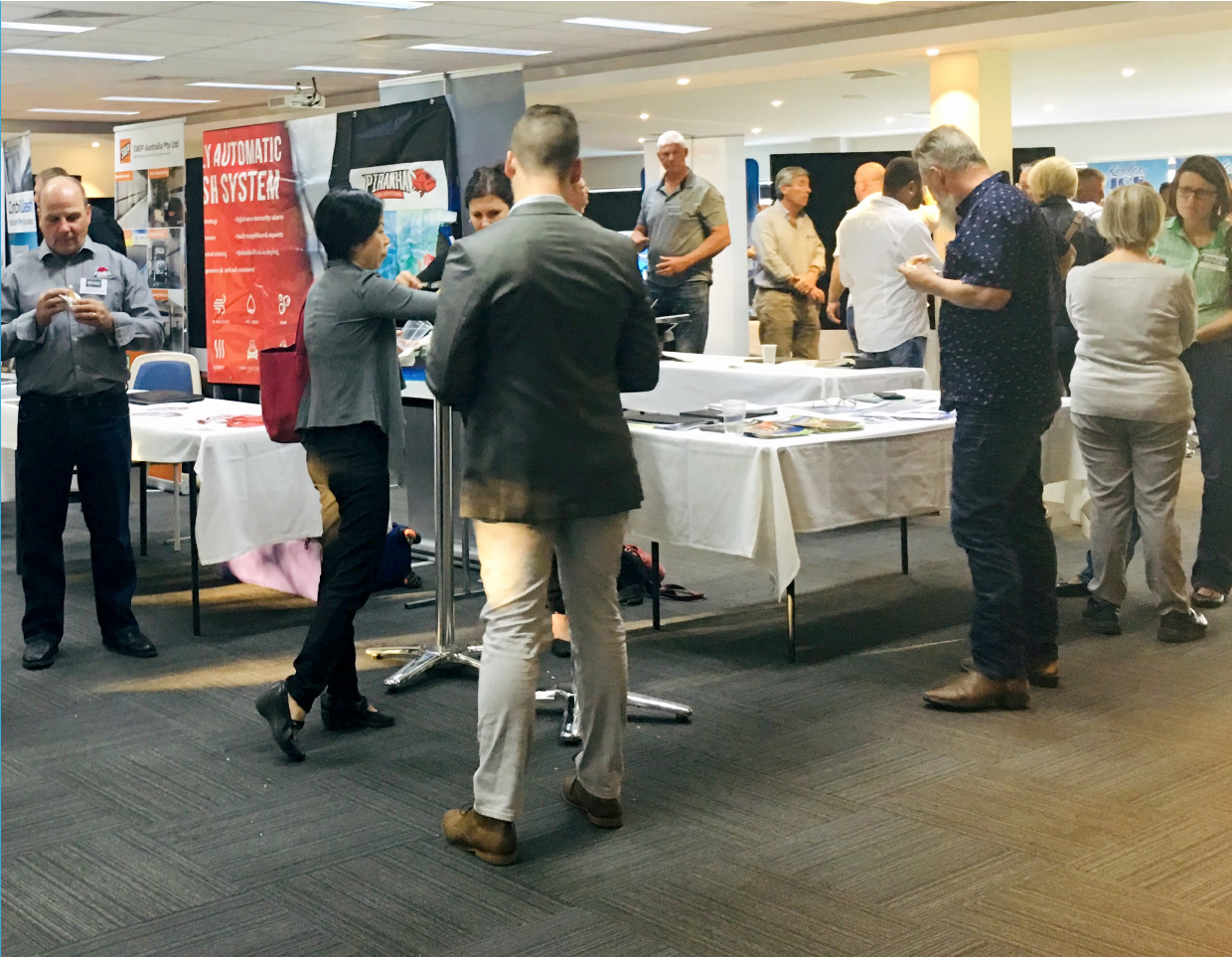 Be part of RINSE! the Car Wash Showcase.
Discover the latest and greatest.
Australia's leading car wash industry suppliers
will gather when RINSE! the Car Wash Showcase
hits Brisbane and Perth in 2023. Making Rinse!
the perfect opportunity to discover all the latest
trends and technologies to help you improve your
business, attract more customers, and increase
revenue.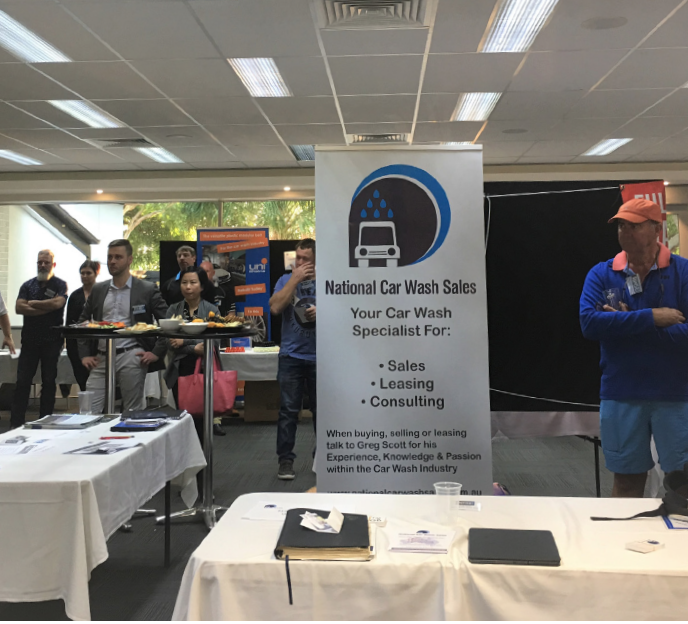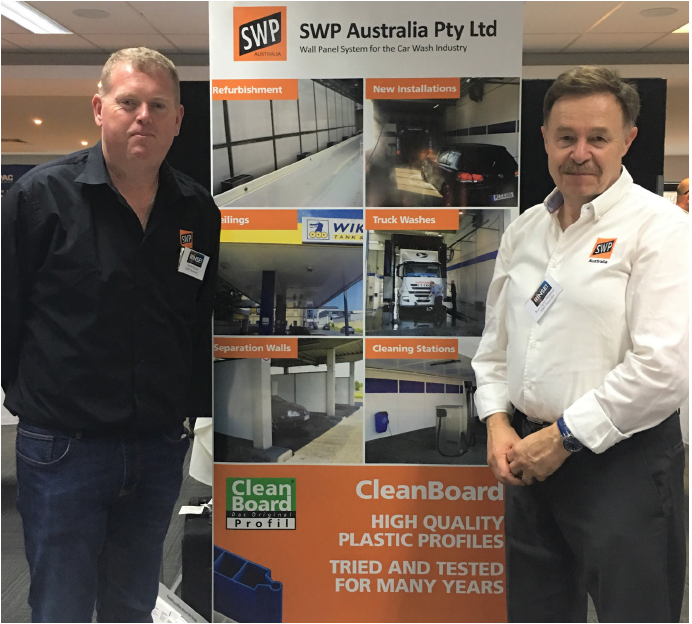 Learn from the experts.
Get inspired by industry leaders and experts who
will share their knowledge and experience with you.
You'll learn how to optimize your operations, enhance
your car wash services, and grow your business.
So get ahead and stay competitive in the fastgrowing
car wash industry.
Network with your peers.
RINSE! the Car Wash Showcase is 2023's ultimate
networking and learning opportunity. The
AfterWash social event provides the ultimate
opportunity to share ideas, learn from each other,
and build relationships that will help you grow your
business.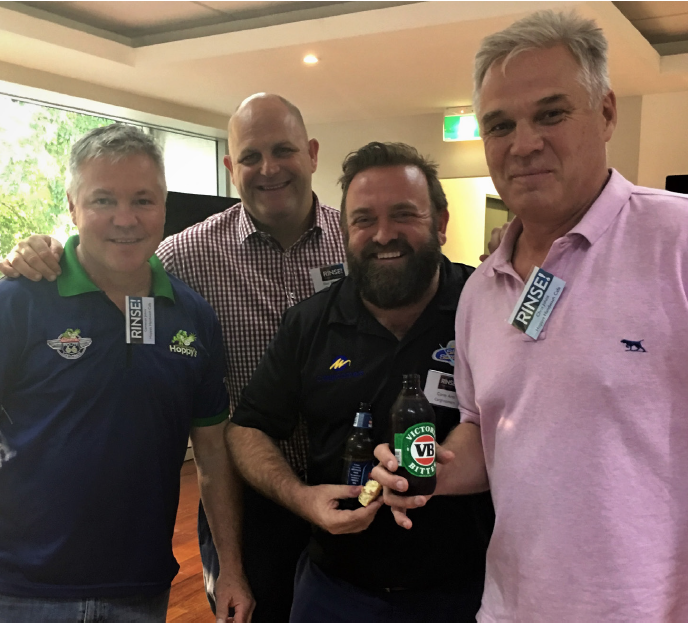 Brisbane Tuesday, 17 October 2023
ACWA Members $25*

Non Members $50*
Kedron Wavell Services Club
21 Kittyhawk Drive Chermside, Brisbane
Supplier's Boardwalk 3-Hour Showcase 1.00 PM - 4.00 PM
AfterWash Mix n' Mingle Drinks Nibbles 4.00 PM - 5.00 PM
Perth Wednesday, 15 November 2023
ACWA Members $25*

Non Members $50*
Royal Perth Yacht Club
6 Australia II Drive Crawley, Perth
Supplier's Boardwalk 3-Hour Showcase 1.00 PM - 4.00 PM
AfterWash Mix n' Mingle Drinks Nibbles 4.00 PM - 5.00 PM
Access to the Rinse! Boardwalk Showcase area for one person
Admission and welcome drink at the AfterWash social event for one person