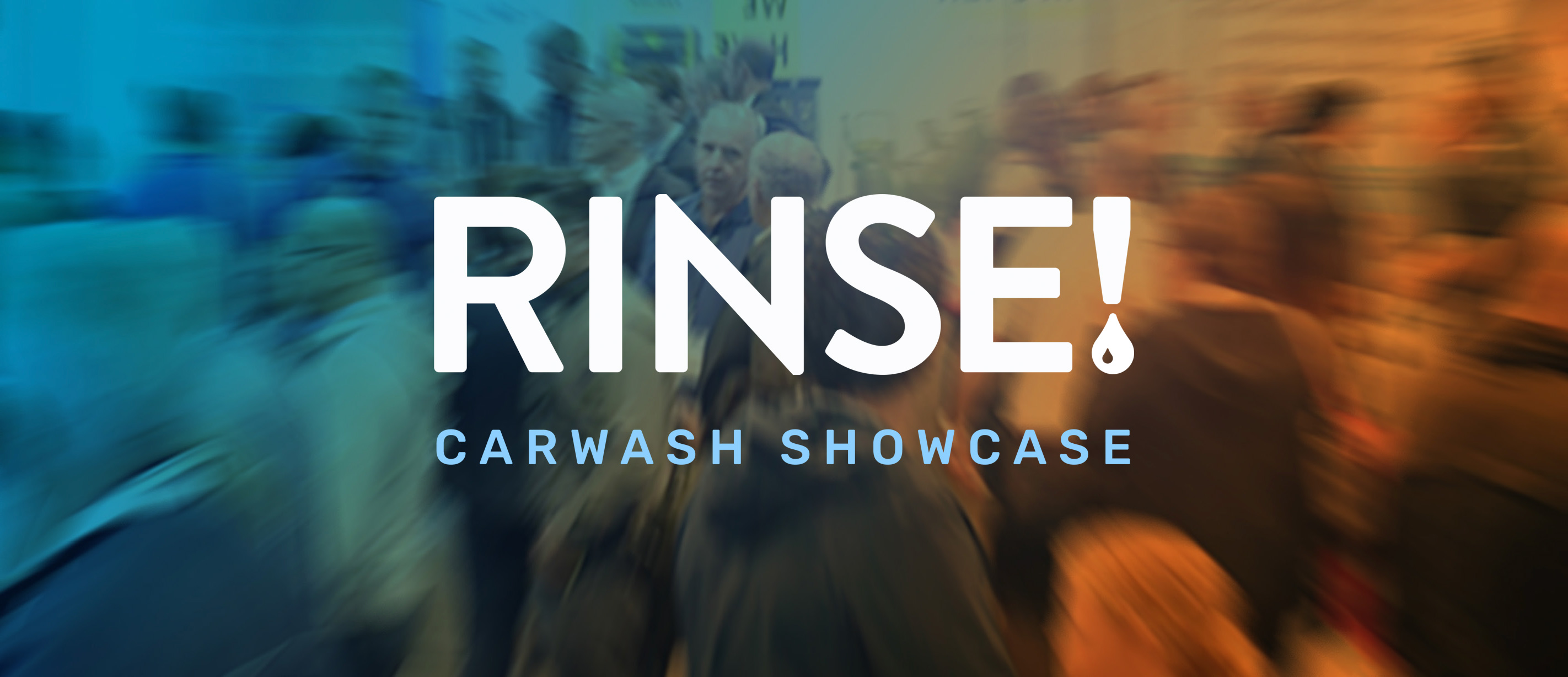 Rinse! is an exciting showcase of the very latest car wash industry supplies and technology available in the Australian marketplace. It is your opportunity to keep up to date in a constantly changing industry and connect with dozens of suppliers in just a few hours!
120 Jane St, Davies Park,
West End, Brisbane
Tuesday 10 September 2019
Rinse! The Day's Events
Join us for the ACWA AGM  1.45 – 2.15 pm
Supplier's Boardwalk Showcase  2.30 pm – 5.30 pm
AfterWash 2 Hour Mix n' Mingle Cocktails 5.30 pm - 7.30 pm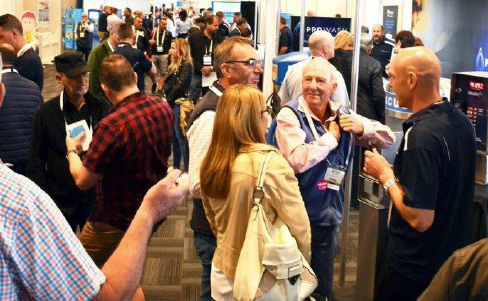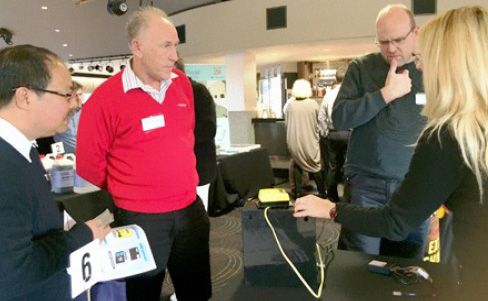 How Rinse! Works
Commencing immediately after the ACWA Annual General Meeting, Rinse! brings together a range of small, medium and large car wash industry suppliers in a single location, allowing you to meet them in a one-on-one environment. Doors to the exhibition session will open at 2.30 pm and will remain open until 5.30pm. The focal point of the exhibition is the Rinse! Supplier's Boardwalk Showcase.
Car wash operators are free to walk the Rinse! Supplier's Boardwalk Showcase, stopping to chat and do business at any or all the supplier exhibition stands.
Following the three-hour exhibition session, will be a two-hour mix and mingle gathering at AfterWash, a casual cocktail event allowing you to continue to talk business or enjoy a drink with car wash industry friends.
ACWA Members just
$20
$60 Non-Members
Price includes:
Access to the Rinse! Boardwalk Showcase area for one person
Admission to and appetizers in the AfterWash cocktail event for one person
Access to the Cash Bar
$20 drink voucher at the AfterWash Cocktail Event (MEMBERS ONLY)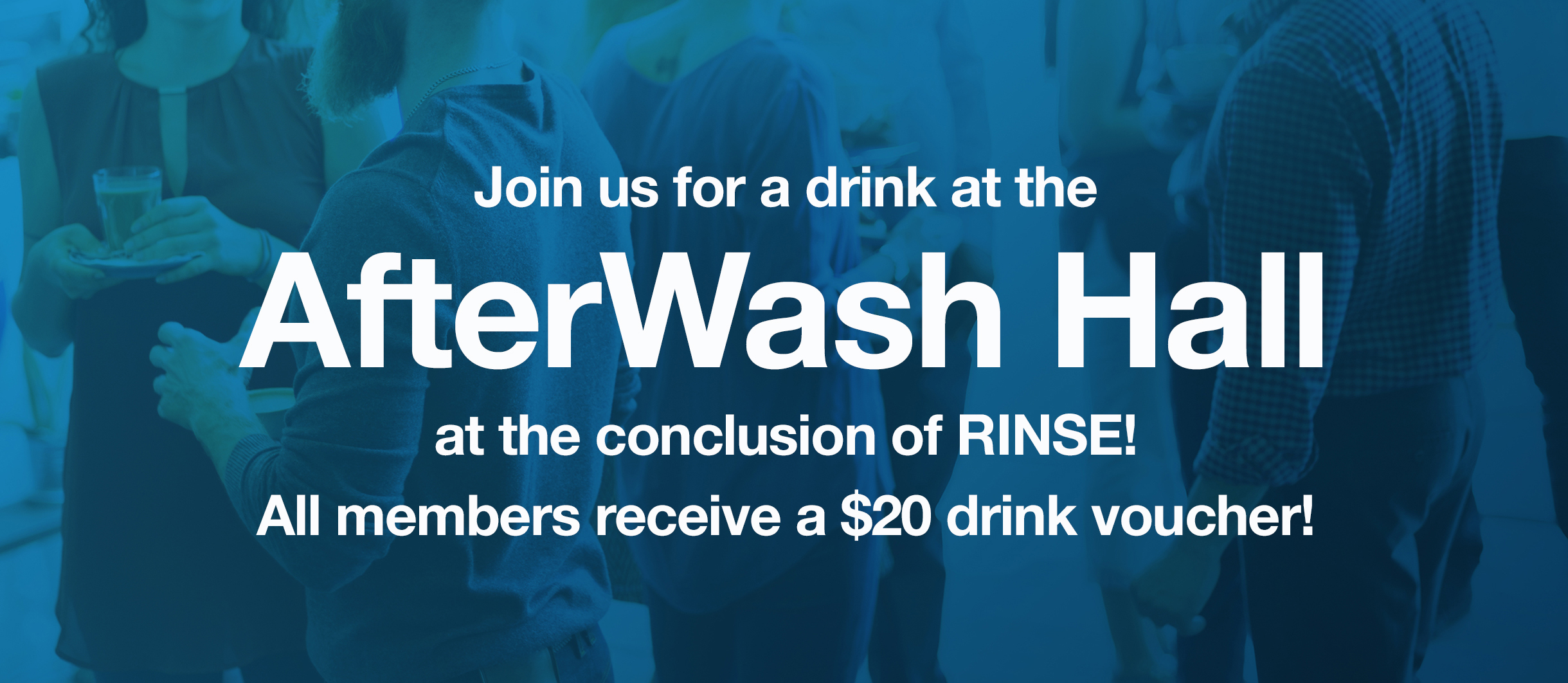 Rinse! is proudly
supported by