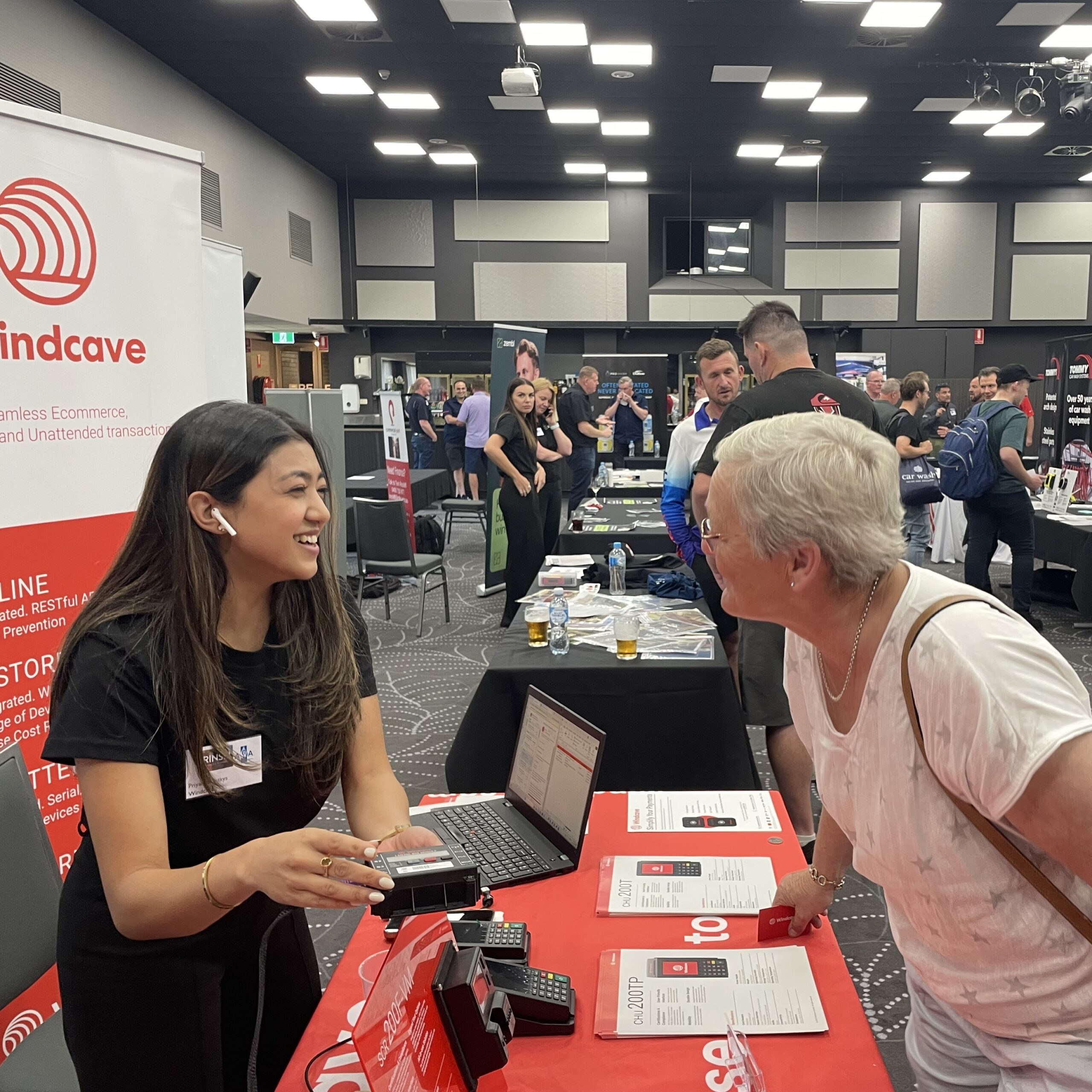 ACWA is thrilled to report the triumphant return of the Rinse! Car Wash Showcase to Brisbane, with the event exceeding all expectations.
Held on October 17, 2023, at the bustling Kedron Wavell Services Club, Rinse! saw a 100% increase in attendees compared to the inaugural pre-COVID event conducted in 2019.
Not only did the Brisbane event deliver a record number of car wash operators, but they were also matched with a packed room of suppliers exhibiting the latest car wash products. Thus providing a fantastic platform for car wash operators to engage and do business with some of the Australian marketplace's biggest and best industry suppliers.
And once the formalities were over, the event transitioned into a relaxed social gathering, fostering friendly banter and networking opportunities over a cold drink.
Car wash operator Tony, Qld summed up the atmosphere perfectly when he said " The excitement during the event was electric, but what made it truly unforgettable was the incredible camaraderie that continued into the evening", said Tony. "We shared stories and solidified lasting connections over good food and even better company".
In a nutshell, Rinse! in Brisbane was fun and a fantastic success!
For those who missed RINSE! in Brisbane, you can catch Rinse! in Perth at the prestigious Royal Perth Yacht Club on November 15, 2023.
Rinse Perth – November 15, 2023 – Royal Perth Yacht Club