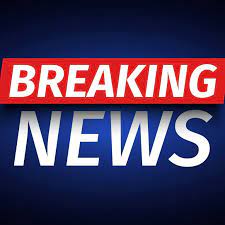 ACWA Members – Advice from our IR Expert 
The Federal Court has handed down a decision in relation to what you have to do to get employees to work on public holidays.  It's not good.
Read Here  – short news article.  For some, it will be an administrative burden, for others that have used EBA's to vary Award penalty rates, it will have a greater impact.
UPDATE FOR ACWA MEMBERS – Our ACWA Helpline expert, Graham Lilleyman, has now considered all the implications and now has more information regarding the full decision.  Please log in to ACWA Members section and go to either Quick Find on the Members Navigation panel or the Industrial Relations section to read in full.
Having trouble logging in? Please email Fiona, ACWA Office on contact@acwa.net.au for assistance.