Description
THIS IS A FICTITIOUS POST – EXAMPLE ONLY
Using up to date Public Health guidance, ProClean has developed a deep cleaning service offering specialist Coronavirus sanitisation for all non-healthcare premises having suffered a confirmed case of COVID-19 or wishing to take precautionary measures.
By using specialist powerful dry steam fogging machines, we are able to cover vast areas without missing any surfaces or the need to wipe afterwards. The sanitiser lands dry on all surfaces hard or soft, without causing any harm and offers a full covering of disinfectant.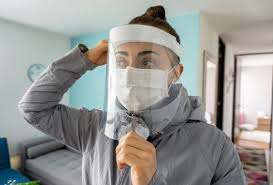 Our COVID-19 sanitising teams are available 24 hrs a day, 7 days a week, with average arrival times just over one hour, depending on location.
Check the Prowash website for details https://www.prowash.com.au/