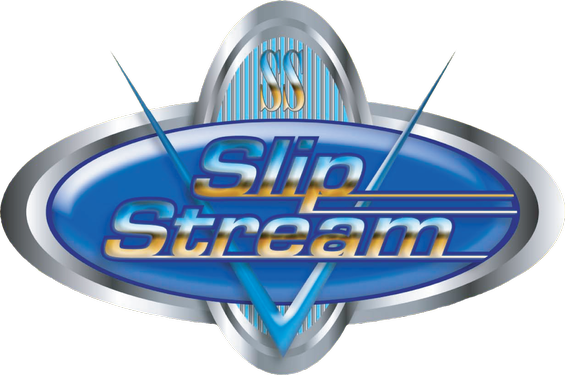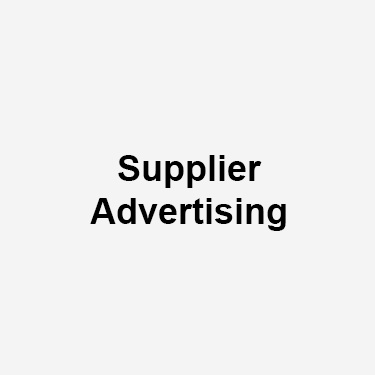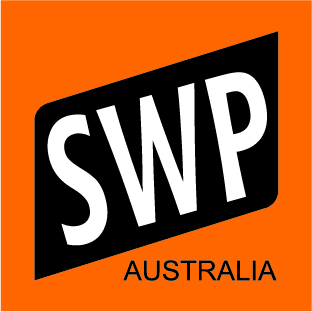 Keep Your Customers and Staff Safe by Staying Up to Date With the Latest Safety News and Hygiene Products on the Market
Australian Government agencies insist the Coronavirus is not going away and business need to find a new "COVID normal".
And media reports indicate a new breed of COVID concerned customers are on the way. So, there has never been a more critical time to make sure car wash sites across Australia are as safe as can be.
This webpage has been developed with just that in mind.
ACWA is inviting ALL members to contribute information about new and innovative products available on the market or stories relating to ways car wash operators can make their sites COVID safe.
Some of the content will be blatant "advertising", and we encourage this as an entirely appropriate way to let car wash operators know about new products.  If your company has a new or improved sanitising product on the market, let us know, and we will put the details on the site.
However, we would also like to see content that educates and inspires car wash operators to ensure their sites are safe, hygienic and COVID compliant.
Each business in Australia has a role to play in ensuring their staff and customers are safe from infection or transmission of the Coronavirus.  ACWA hopes that this webpage can play a role in informing and educating.
Be a part of this initiative by forwarding text, news and supporting photographs to  Fiona Tointon at the ACWA office.
Check out the Latest Car Wash Health and Hygiene News 
Naming rights to the Car Wash Show Lounge for two-days of Car Wash Show Australia 2022.
Located in the heart of the Exhibit Hall, the Show Lounge is set to be the destination people head to for that impromptu meeting, to unwind or charge their electronic devices.
Be sure to take advantage of this fantastic opportunity to expose your brand at Car Wash Show Australia 2022. 
Company signage and branding in the Car Wash Show Australia Show Lounge (signage to be supplied)
Priority exhibitor booth selection (2022)
Company logo or advertisement featured on a half-page of the Car Wash Show Australia Program (artwork to be supplied)
Two complimentary "Party in the Wash Bay" tickets
Two additional full-day Exhibit Booth staff passes
Two complimentary guest delegate registrations to be used at your discretion
Logo displayed on the Official Show Sponsor Board
Company logo included on all Car Wash Show Australia promotional material including the website
Priority exhibitor registration for Car Wash Show Australia 2024
Complete list of delegate contact details provided after Car Wash Show Australia 2022 (subject to privacy legislation)