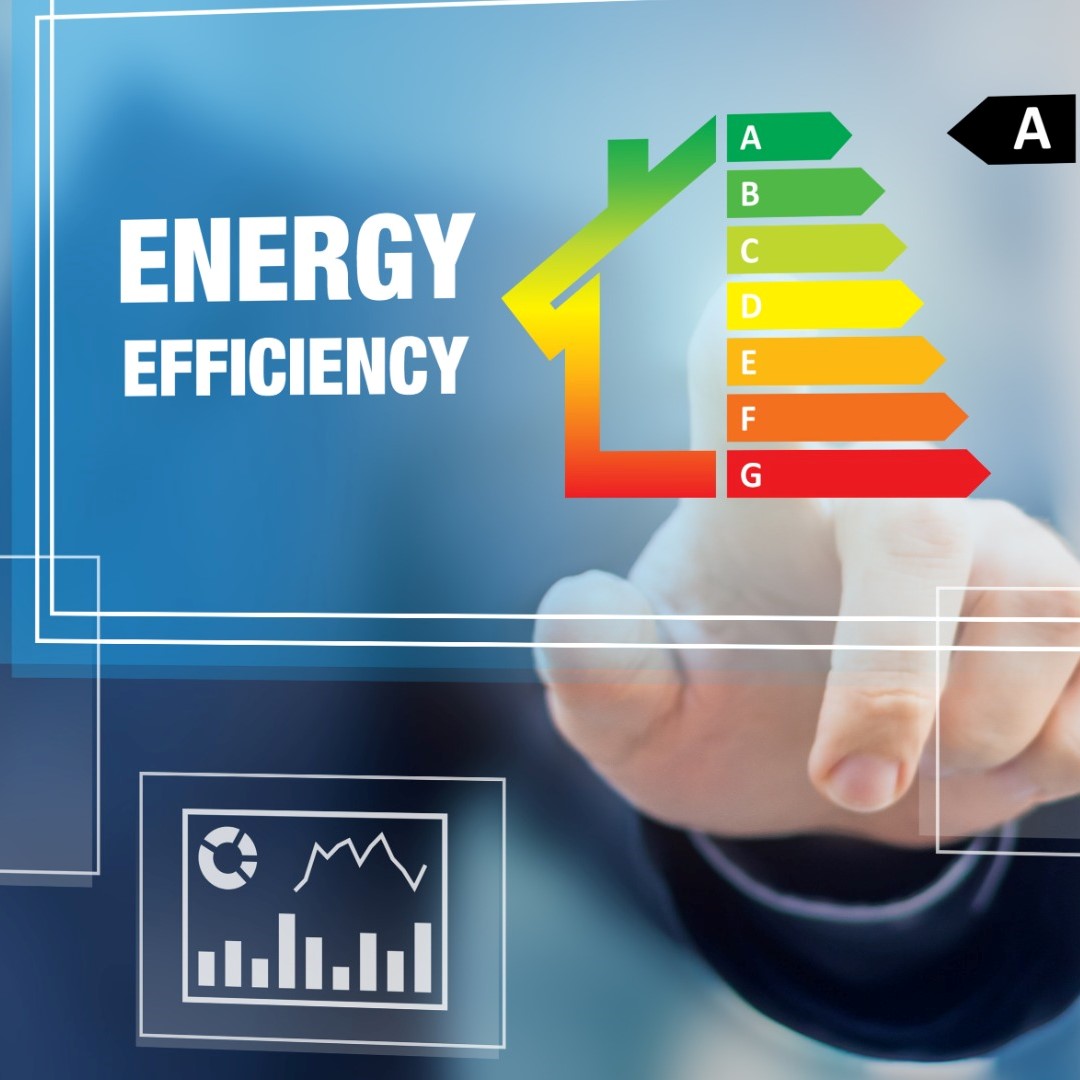 Don't Miss Out – Energy Efficiency Grants for Small and Medium-Sized Enterprises
The program launches Monday, 6th March and closes 19th April, 2023.
It is an opportunity for businesses with between one and 199 staff to apply for up to $25,000 to upgrade or purchase energy efficiency equipment, conduct energy audits and reduce costs.
Grants will be awarded to eligible applicants on a first-come, first-served basis until the funding is exhausted in each jurisdiction.
There is an expectation this Grant opportunity may be over-subscribed, so don't miss out.
We encourage ACWA members to check the Government's grant information site