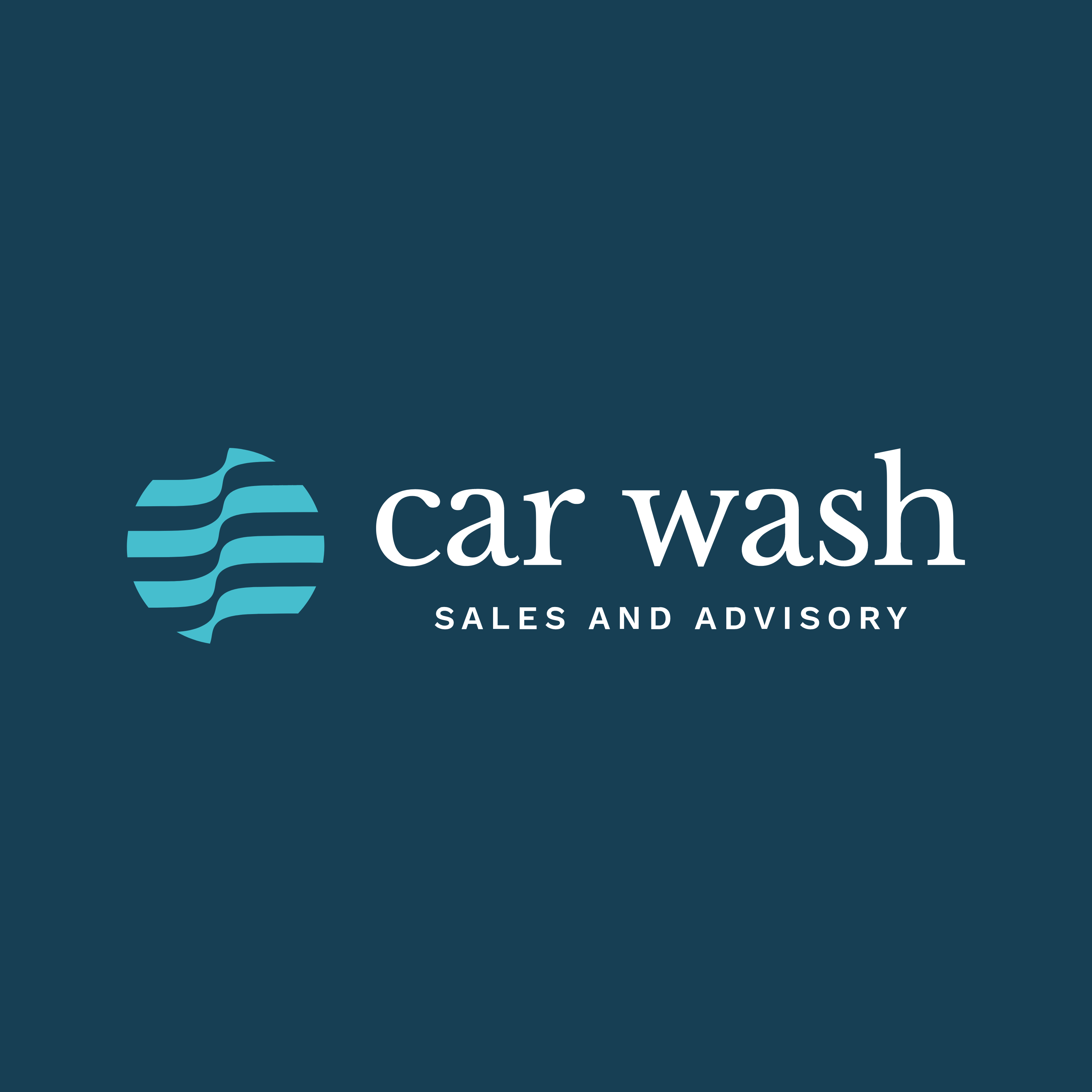 An Update from Car Wash Sales and Advisory
Recently rebranded to reflect a newly expanded business offering, Car Wash Sales and Advisory (CWSA, formerly National Car Wash Sales) continues to be the sector leader by providing expert advice to all aspects of car wash businesses, from buying, selling and developing to the day-to-day operations. CWSA's ethos is to service its clients every step of the way.
With the addition of Rory Hilton to the team, CWSA has a greater focus on data-driven outcomes. Rory's specialist background in commercial real estate and property valuation, means he's well-equipped to provide CWSA's clients with valuable insights and advice from wider industry trends through to local market potential.
"I'm excited to join the team and leverage my extensive experience in property and business to deliver exceptional results, catering to our client's diverse needs".  – Rory Hilton
The CWSA team not only act as agents and advisors, but they are also active members of the industry. Being owner-operators of car wash businesses, the team are genuinely invested in the growth and success of the industry.
The newly expanded advisory arm of the business is where all the magic happens. CWSA wants to offer a supportive, nurturing environment for any business owner regardless of experience to seek advice and support to get the best out of their business.
"We provide a service first approach to our partnerships, offering support and expert guidance along the way allowing for an educated decision-making process. Your success is our success" – Rory Hilton
CWSA is the only national agency with listings and connections all over Australia. If you're looking to buy, sell or lease, or are considering a change to your current business model, the team are available for a no-obligation chat.
Visit the CWSA website, and get in touch with Rory Hilton via email info@cwsa.com.au or call 1300 CAR WASH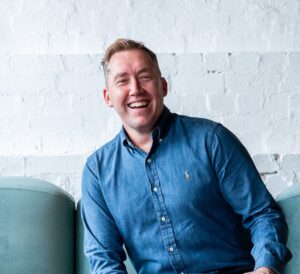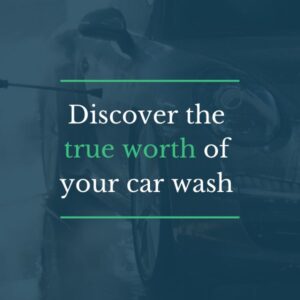 ACWA would like to thank ACWA Supplier Member, Rory Hilton from Car Wash Sales and Advisory for this article.