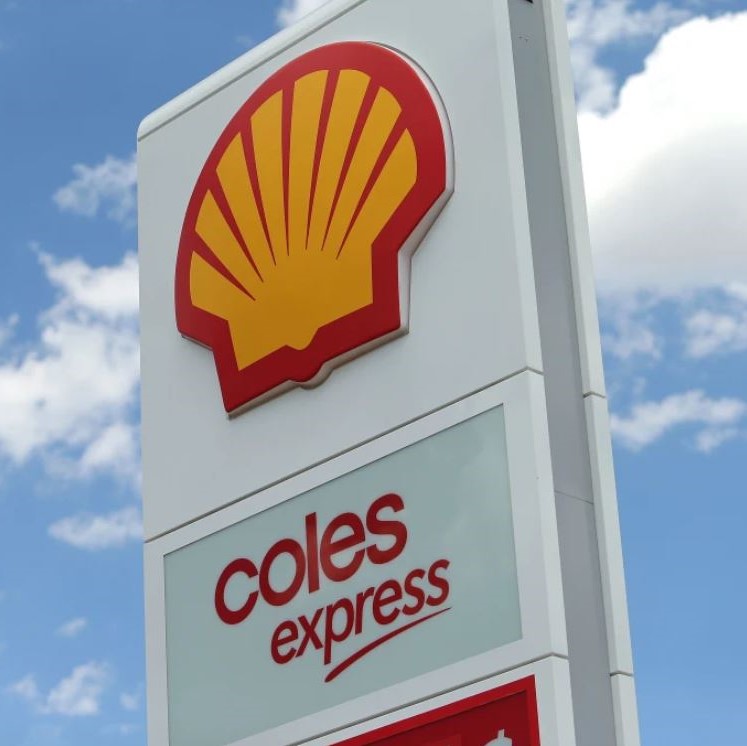 In September 2022, Viva Energy Group announced it would acquire the Coles Express convenience business from Coles Group.
However, in a move that has caused quite a stir in the Australian retail industry Viva Energy has more recently announced that it would also acquire the OTR group from Peregrine Corporation.
Under the arrangement, the OTR service station chain best known for its operations in South Australia will come into the Viva Energy group of companies, which includes Coles Express, Shell, and Liberty fuel stations.
Importantly the OTR deal, announced on 5 April 2023, remains subject to the approval of the Australian Competition and Consumer Commission (ACCC).
Should the arrangement come to fruition, Viva will create Australia's largest single retail operator fuel and convenience network. Some analysts suggest the deal puts Viva on track to own more than 1000 stores nationwide.
Of course, Coles Express is one of the most prominent players in the Australian car wash industry and the OTR Group of stores, with their Happy Wash operation, is also a significant player across South Australia and parts of eastern Victoria.
Time will tell how the acquisition will play out for the car wash industry, but it's certainly a development worth watching.
For those interested, here are links to articles that provide further details.
https://www.vivaenergy.com.au/media/news/2022/viva-energy-to-acquire-coles-express
https://www.vivaenergy.com.au/media/news/2023/viva-energy-to-acquire-otr-group-transforming-viva-energy-s-convenience-and-mobility-retail-business
https://www.smh.com.au/business/companies/accc-to-probe-viva-energy-s-1-15b-bid-for-petrol-station-chain-20230406-p5cyme.html