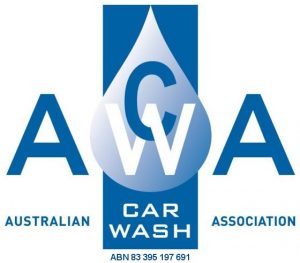 Company Director Advice – Applying for a Director Identification Number is Mandatory
If you are a company director or intend to become one, you must be aware of new Australian Government regulations requiring you to apply for a Director Identification Number (DIN). Once issued, the DIN is a unique identification number that will remain with that director for life regardless of whether they stop being a director, change companies, change their name, or move overseas.
In short, all Directors are required to have a DIN by 30 November 2022. Importantly, if you are a company director and do not have an ID by 30 November, you will be breaking the law!
Please follow this link to see who needs to apply and when
The introduction of the Director Identification Number is part of the Government's Modernisation of Business Registers Program creating greater transparency and preventing the potential for fraud and phoenix company activity. The new system will create one source of truth across Government agencies for individuals and entities and be managed by the Australian Taxation Office (ATO).