Regrettably, the Association had to circulate an ALERT to all Queensland car wash operators earlier this week. However, this warning reminds all car wash operators to remain vigilant and ensure security measures are in place at their sites.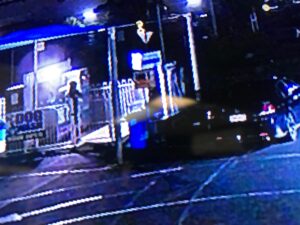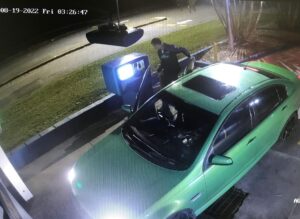 To all Queensland car wash operators – specifically within a 30 km radius around Beenleigh, Logan, Windaroo and Jimboomba, please be ALERT.
The male and female culprits use several cars to undertake raids at car wash sites. However, site operators are asked to be particularly aware of a 2009 Holden Commodore Sedan, Green, Registration 773 EX5, used in several raids.
Striking in the early hours of the morning, they have been inflicting a considerable amount of damage, vandalism and destruction on sites. Notably, the damage significantly exceeds the small amount of money being stolen.
It is recommended that all wash operators:
•  Review security
•  Keep cameras on
•  Remove cash from sites
•  Keep sites well lit
•  Stay vigilant and stay safe