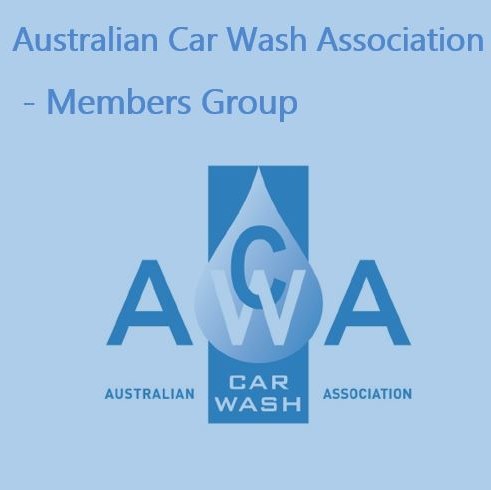 More than 1,000 people follow ACWA's Facebook page, and we take this opportunity to thank those people for the almost 900 likes the page has received.
And if you haven't become a follower yet, please do so.  You will find our Facebook page  HERE

We also want to draw your attention to the Australian Car Wash Association – Members Group.
This Members Only Group was set up several years ago as a forum for members to discuss issues and reflect on all things car wash in Australia.  The group can also assist if you have a problem that needs solving or a question answered.
So, if you want to connect with the Australian car wash community and gather insights, information and opinions from other car wash operators around the country, why not join the group by logging into the member's section of the ACWA website. On Facebook Groups – search Australian Car Wash Association – Members Group and ask to Join.  Alternatively you can email Fiona, ACWA Office on contact@acwa.net.au and ask to be added to the Group.